Blood donations sought this holiday season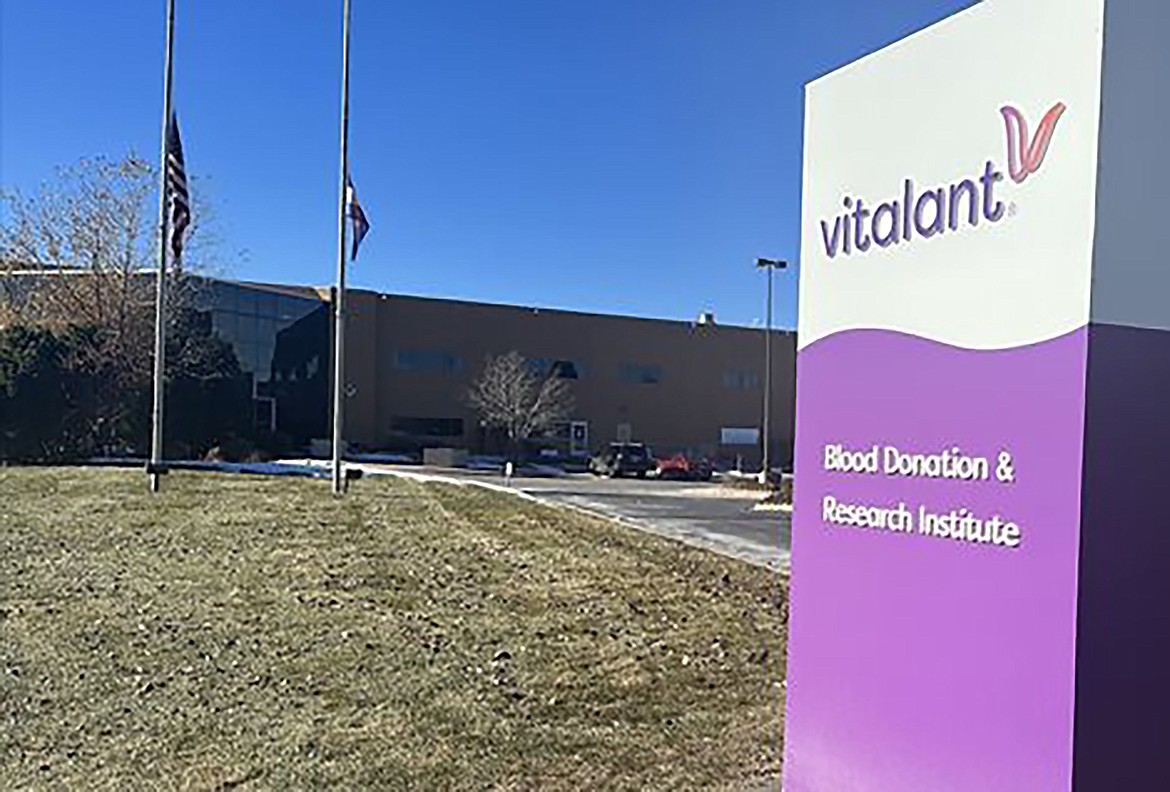 Upcoming blood drives in Bonner County include a Tuesday, Dec. 13 drive at Priest River Community Church, 49 Washington St., Priest River; and Wednesday, Dec. 21 drive at Bonner General Health, 520
(Courtesy photo)
|
December 3, 2022 1:00 AM
All eligible donors are encouraged to schedule a December blood donation appointment to ensure patients don't have to wait for lifesaving treatments this holiday season.
The last two weeks of December are the lowest annual donation period – a worrisome trend for the upcoming holiday season, officials with nonprofit blood services provider Vitalant said.
"Holidays are always a concern when it comes to the blood supply," regional director Jennifer Hawkins, said. "It's the blood on the shelf that saves the lives of those in emergency situations. Today, the blood supply is struggling to keep a two-day inventory, two days lower than what we consider adequate. Please make blood donation part of your holiday giving to make a truly lifesaving difference for those in our community in need of blood transfusions this holiday."
It takes donors of all blood types to meet all patients' needs. Type O blood and platelets are most urgently needed. Type O can be used for most of the population and platelets, which are critical in helping stop bleeding, must be used within a week of donation.
Learn more and make an appointment at vitalant.org, download and use the Vitalant app or call 877-25-VITAL (877-258-4825). Donors must be healthy and well to donate. There is no waiting period to donate after receiving an FDA authorized COVID-19 vaccine or seasonal flu shot.
To help increase lifesaving blood donations during December, Vitalant is offering a special thanks to donors: a $10 gift card* through Dec. 31 (redeemed by email) plus, all donors through Dec. 25 will be automatically entered to win one of three, $5,000 gift cards.
Upcoming blood drives in Bonner County include a Tuesday, Dec. 13 drive at Priest River Community Church, 49 Washington St., Priest River; and Wednesday, Dec. 21 drive at Bonner General Health, 520
Visit vitalant.org to schedule an appointment. Enter the ZIP code or Blood Drive code in the search box or schedule at another mobile blood drive or regional Vitalant donation center.
Recent Headlines
---