Sandpoint Middle School gives back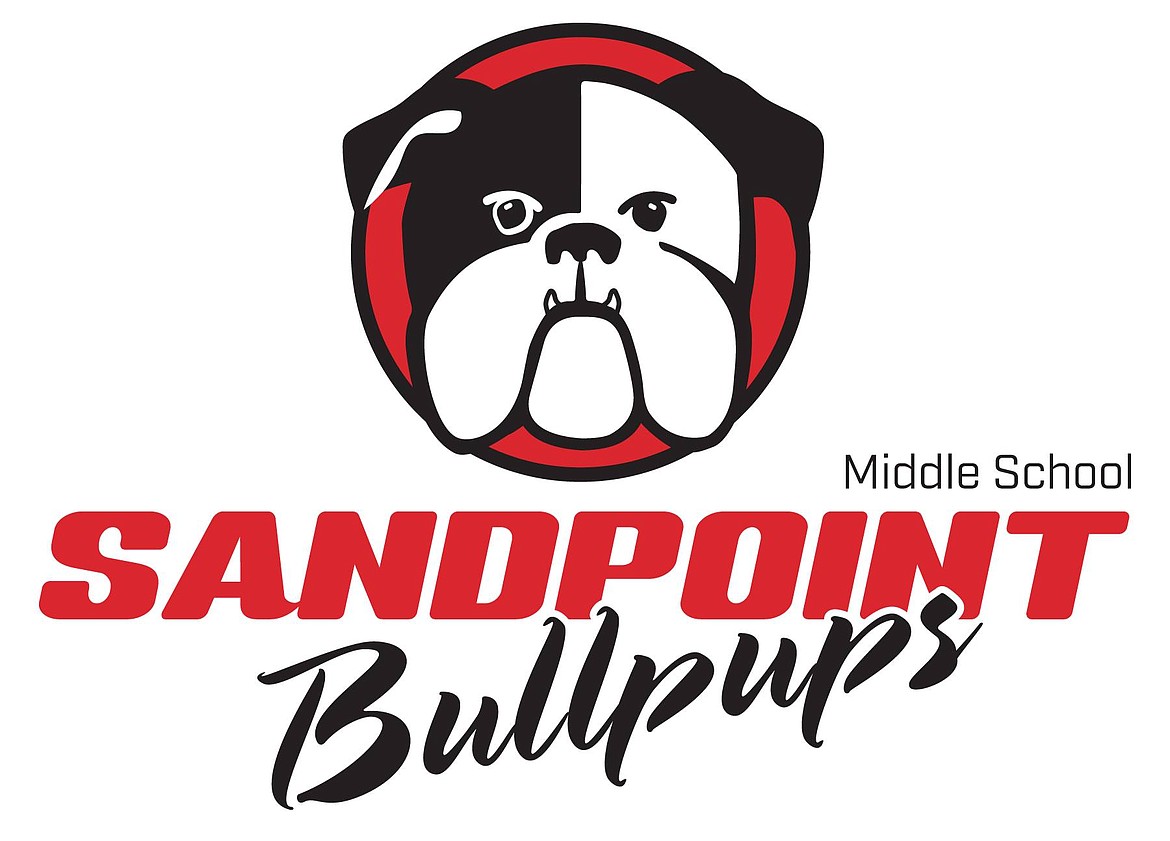 SANDPOINT – It's the season of giving and Sandpoint Middle School is doing its part for its students and their families with its annual Giving Tree program.
The annual program gives families an opportunity to help others or get a little assistance this holiday season, depending on their circumstances. The program is a tradition at the school that goes beyond her time with the school, SMS counselor Kendall Lang said.
Families and students are selected from a pool of referrals and their names are placed on the giving tree to receive a gift. Referrals come from teachers but families can also self-refer to be added to the program. In past years, gift ideas for those selected were specific. However, in wake of the pandemic and the changes it brought Lang said the tradition has changed to include a "cozy gift set" as well as necessities.
"Our teachers and staff let us counselors know if there are any students they think would be great candidates for this program and then we take that list and run with it," Lang said. "This is just a way to ensure that each of our students nominated is receiving a great assortment of gifts and provides full inclusivity of all nominated."
The community can get in the spirit and help support these families by making a donation to the school's Giving Tree Fund to help purchase items.
The giving spirit is a valuable feeling that comes from deep in the community something that SMS counselor Jessica Lippi said she feels deeply.
"For many, this is a very special time of year as the true meaning of giving is always astonishing as well as the strong sense of community that is present," Lippi said.
The program provides a number of items to those selected from warm blankets to personal hygiene products and gift cards. The gift bag even includes smaller items such as candy and card games. However, Lang said even something small can make a difference and the community's love continues to inspire.
"We understand that this time of year can be difficult and stressful for many families and we want to be able to give to those families and our students, even if it's something on a smaller scale such as a gift bag of goodies. Our community is amazing and we like to participate in giving back to the wonderful families of our community on the school side," Lang said.
Families who are interested in contributing can stop by the SMS front office and give a check or cash to the school's bookkeeper by Dec. 14. Parents of students referred to the program can then stop by the school and pick up their student's gift bag to take home before Christmas break.
Recent Headlines
---