State compiling water rights inventory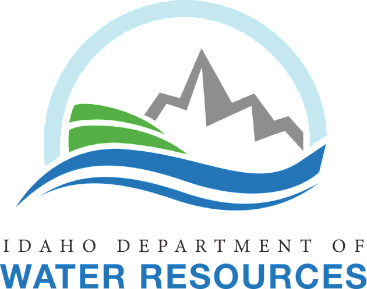 by
JOSA SNOW
Hagadone News Network
|
December 11, 2022 1:00 AM
Every property owner in the Panhandle region should receive a notification to file a claim for their water rights.
The Idaho Department of Water Resources is sending these notifications to compile an inventory of existing water rights.
"We've already completed the Coeur d'Alene Spokane River Basin so that region is done," said Steve Stuebner, public information officer for IDWR.
In phases of 6,000 properties at a time, brochures are being mailed out to all property owners, who must then file a claim for their existing water rights.
If a property is on a city system, water district, or water delivery organization, the company or entity will file on behalf of property owners. But people with domestic access or with historic water rights should file a claim to reassert their existing rights.
"In Idaho, establishing a water right requires that water is diverted and put to beneficial use," IDWR states on its website, idwr.idaho.gov. "If there is no history of diversion and use, then a water right has not been established."
Filings are used to compile a current inventory and build a modern single decree for water rights and access.
"IDWR must have this list to deliver water to those who are entitled to it when disputes arise," IDWR says on its website. "Also, the list is needed to estimate how much water is available for future development."
Claiming domestic or stock water rights can be deferred, or filed late by submitting a late notice of claim, which can be found online and submitted directly to the adjudication court.
Other water rights have more strict deadlines, said Evan Roda, water rights supervisor for North Idaho adjudication, and those entities are also being notified of the need to file a claim.
Property owners in Sagle are currently being noticed, and property owners in Coeur d'Alene have been previously notified of the claim process.
The Coeur d'Alene Spokane River Basin still had 473 pending claims in a report dated Sept. 15 with 14,218 already decreed.
"It's a very complicated legal process," Roda said.
He encourages people to contact the IDWR or go to its website to better understand the legal parameters.
Information: idwr.idaho.gov
Recent Headlines
---