LPOSD seeks panel of community for super search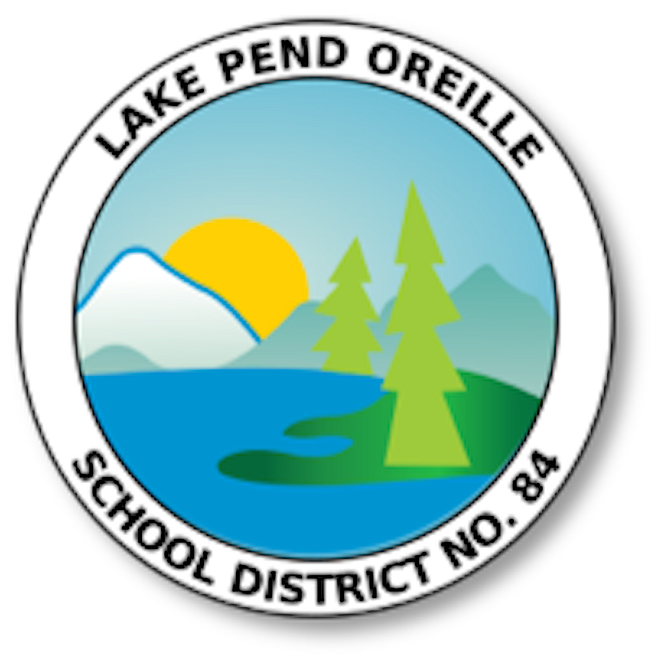 |
February 2, 2022 1:00 AM
PONDERAY — Lake Pend Oreille School District is taking applications for 12 community members to be a part of the district's Superintendent Search Interview Observer Panel.
The panel will observe the preliminary interviews of six to eight selected candidates for the position of superintendent of the LPOSD and will, individually, provide input to the school board on each of the candidates, LPOSD Board Clerk Kelly Fisher said.
All applicants will be reviewed by the board. The interviews will be held on Tuesday, March 16, and Wednesday, March 17, starting at 3:30 p.m. each afternoon and commencing as late as 9 p.m. It is essential that panel members be available for the entire session each day.
Applications and more information on the superintendent search can be found at https://www.lposd.org/board-of-trustees/superintendent-search-2022
Return applications to the District Office, Lake Pend Oreille School District, 901 Triangle Drive, Ponderay, by 1 p.m. on Feb. 21.
Recent Headlines
---