6-year-old dies in snowmobile accident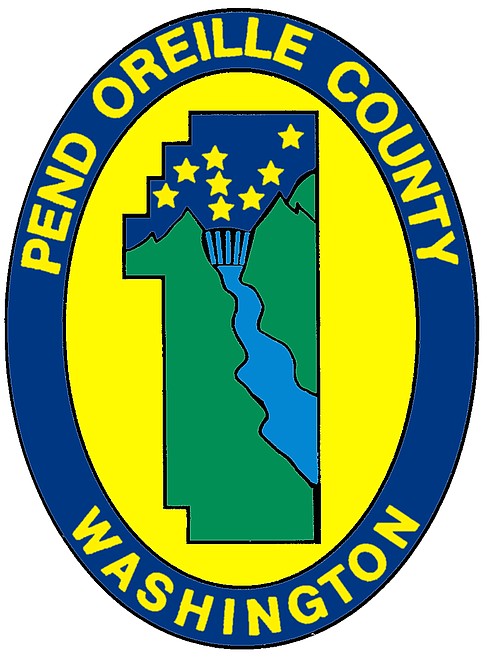 |
February 10, 2022 3:33 PM
A 6-year-old Newport youth has died in a snowmobile accident Wednesday evening, according to the Pend Oreille County Sheriff's Office.
Deputies and medical crews were called to the 2500 block of Conklin Meadows Road about 5:45 p.m. near Newport after David Betz, 52, reported that his snowmobile had rolled over pinning he and his son underneath. After a prolonged struggle, Betz was able to free himself and call for assistance, POCSO officials said.
"Both Mr. Betz and responding medical units attempted life-saving measures but tragically the juvenile son died at the scene," Pend Oreille County Sheriff Glenn Blakeslee said.
Mr. Betz was treated for hypothermia.
Preliminary investigation shows no negligence or impairment.
Recent Headlines
---