Sand Creek public workshop set today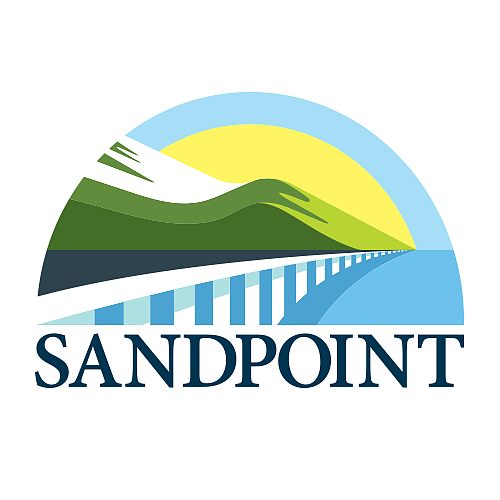 |
February 16, 2022 1:00 AM
SANDPOINT — This workshop comes with a view.
The Sandpoint City Council is taking part in a public workshop at 4:30 p.m. today, Feb. 16, to discuss several proposed code amendments. The changes would be to the setbacks along Sand Creek in the commercial zones.
The workshop will be held along Sand Creek at Gunning's Alley/Farmin's Landing in downtown Sandpoint, Sandpoint City Administrator Jennifer Stapleton said. The workshop will last until 5:15 p.m. to give the Council and public time to arrive at City Hall for the regularly scheduled Council meeting at 5:30 p.m. that evening.
Council will consider whether to schedule a public hearing on the Sand Creek amendments at the council meeting.
The proposed code changes would apply to all public and private properties in commercial zones along Sand Creek, Stapleton said.
In addition, the change retain the city's 25-foot setback for all buildings and clarifies applicable definitions and locations for the two types of high water marks.
While the proposed changes allow encroachment of structures such as retaining walls within the buffer zone with a conditional use permit, buildings would not be permitted, Stapleton said. Those structure would have to meet all applicable state and federation regulations.
In addition, the proposed changes provide awareness of the city's closely related regulations around flood management/control and stormwater management as well as details required city notification to applicable federal and state agencies for any construction along Sand Creek, including consideration of comments related to best practices and guidelines.
The amendments came about as a result of planned implementation of the Farmin's Landing project, which is part of the city's Parks and Recreation master plan. The amendment helps address conflicts that came to light during that process, city officials said in a staff report on the proposed amendment.
The full text of the proposed code changes and staff report are available online at sandpointidaho.gov.
Recent Headlines
---