Frozen pipes force City Hall's closure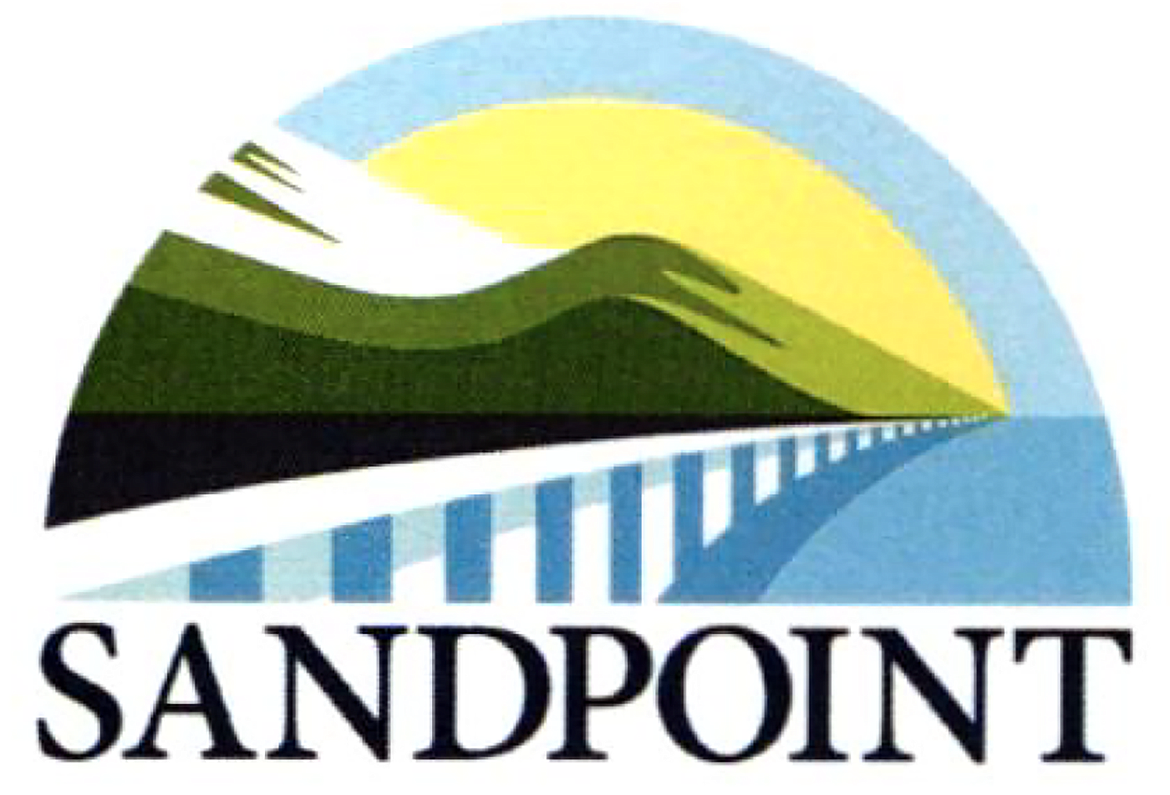 |
February 23, 2022 1:00 AM
SANDPOINT — Frozen water pipes have caused a big mess at Sandpoint City Hall, forcing the city to close the facility for at least Wednesday.
The pipes, part of the fire sprinkler line, resulted in several leaks which caused significant damage due to flooding from the second to the first floor, Sandpoint City Administrator Jennifer Stapleton said.
City staff will be available by phone or email.
Stapleton said she was working late when she heard what sounded like water running. When she investigated she discovered the leaks caused by the frozen sprinkler lines as well as a number of ceiling tiles had fallen due to the damage.
Sandpoint City Hall will be closed at least Wednesday and possibly longer, depending on the damage, Stapleton said.
Recent Headlines
---