Koster announces bid for county treasurer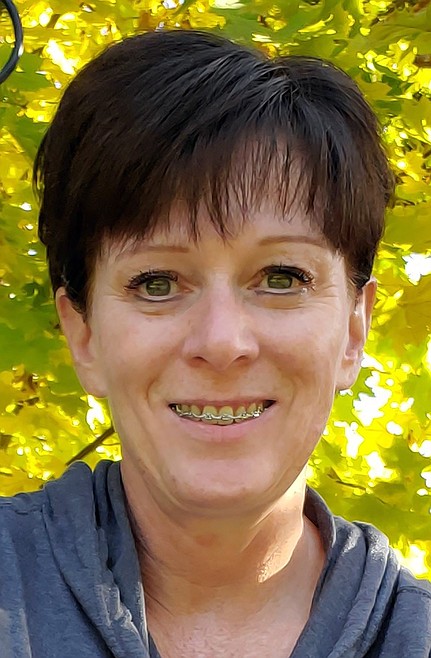 |
February 23, 2022 1:00 AM
SANDPOINT — Clorrisa Koster is running for Bonner County Treasurer in the upcoming primary election on May 17, 2022.
Koster, 51, said she sees the role of county treasurer as a critical function in county government finances. Included under the umbrella of county treasurer are the calculation and collection of taxes, accurately accounting for all taxpayer funds, disbursement of county funds, and keeping an accurate balance of county books, which she will always keep open and accessible to the public.
Koster was born and raised in Bonner County, growing up in the Selle Valley and is a Sandpoint High School graduate. She has been married for 29 years to her husband, Terry, and they have two grown daughters who also graduated from Sandpoint High.

Koster has worked for Bonner County for the past 29 years. Her career started in 1993 in the Treasurer's Office where she worked for 23 years, 14 of those years serving as the chief deputy treasurer. In 2016, she accepted a position with the Bonner County Auditor's Office as an accountant to learn the other side of county finances and in 2019 was appointed to chief deputy clerk which she now has the responsibility of managing all operations of the Election's Office.
"I know the inside workings of the treasurer's office; I've done the job and I know the Idaho Code that dictates the duties of the office" she said.
She said her duties with the Auditor's Office have also given her a full understanding of the county's financial reports, budgets and how levies are calculated from the various taxing districts that are used to determine the tax amounts that will be assessed. She was a key player with the implementation of the county's new financial system that was implemented in 2017, serving as a lead trainer with department heads and end users of the system; "which gave me the complete knowledge of our system which is needed to serve as treasurer" she said.
"My priorities upon taking office are making sure that all taxpayers are educated and aware of the various exemptions that are available, payment plans and how property taxes are assessed, calculated and collected," Koster said. "Property taxes are a burden on many property owners and making sure they are educated is key."
Koster said, if elected, she will run an office that supplies that education and knowledge. In addition, she will look for ways that can streamline processes that will benefit taxpayers such as additional drop box options and being open for longer hours when taxes are due in June and December.
"I will also look for ways to improve efficiencies for banking processes and the safeguarding of county funds," she said. "Not only can I guarantee a seamless transition from day one, I can also assure that the office will continue to be run with the dedication, professionalism, accuracy and accountability that the citizens of Bonner County deserve."
Information: clorrisakoster.com
Recent Headlines
---