New collection site open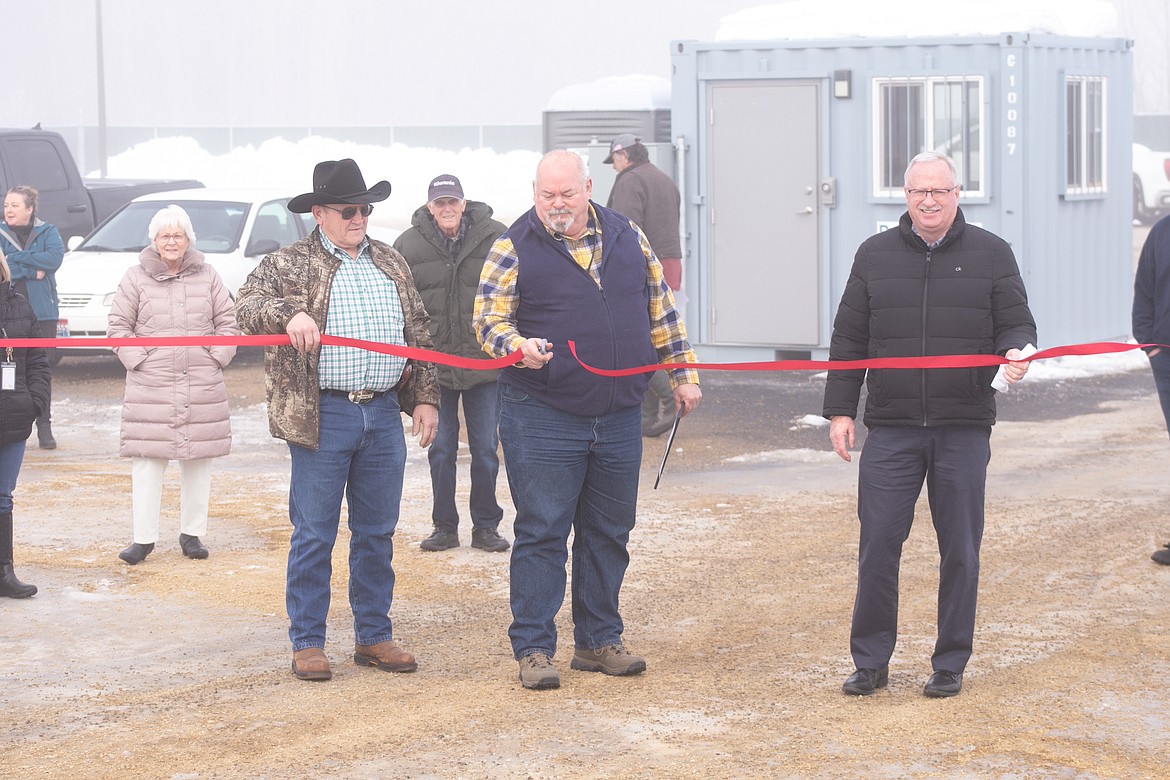 From left front, Bonner County Commissioners Steve Bradshaw, Dan McDonald, and Jeff Connolly attend a ribbon cutting ceremony at the Bonner County Midway Transfer Site in Laclede on Monday.
(Photo by ANNISA KEITH)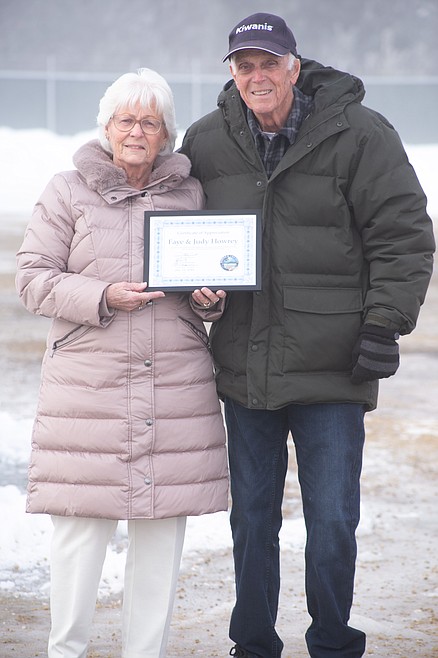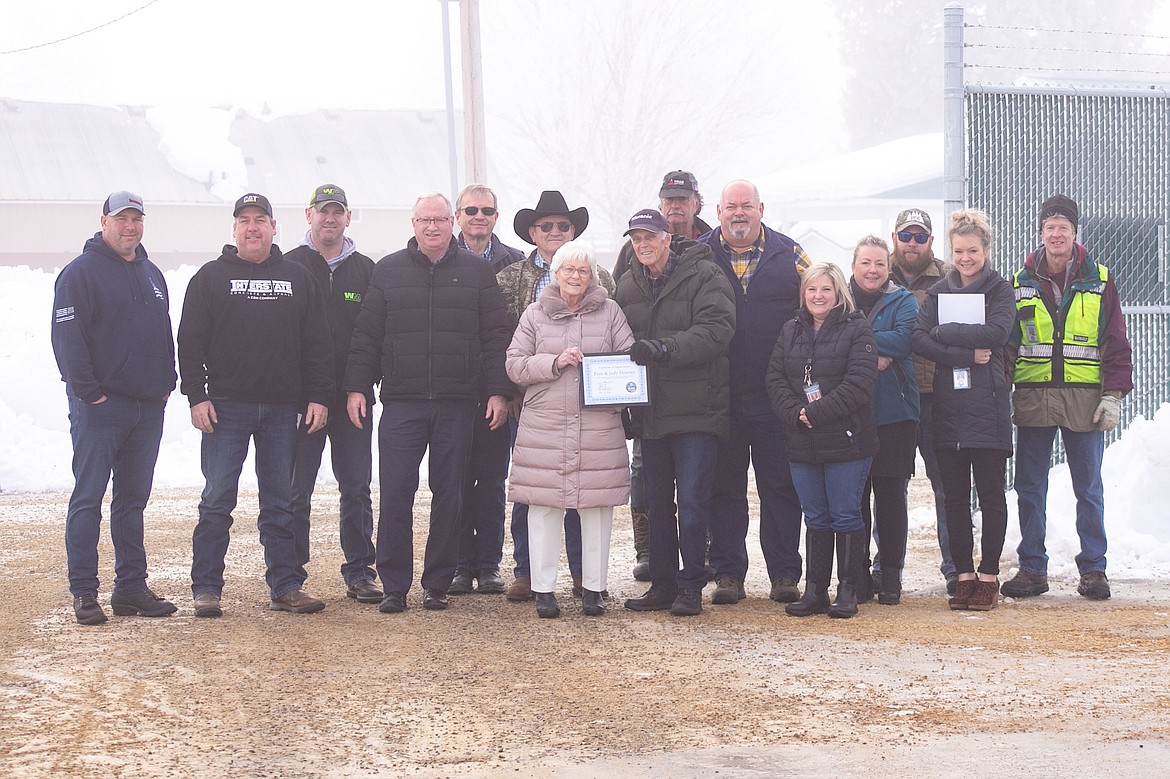 Faye and Judy Howrey, center, swapped land with the county for the new Bonner County Midway Collection Site in Laclede.
Previous
Next
by
ANNISA KEITH
Staff Writer
|
January 11, 2022 1:00 AM
LACLEDE — West Bonner County is getting a much needed upgrade with the Bonner County Midway Collection Site now open to the public for solid waste disposal.
The 2-acre transfer site is a fully functioning solid waste facility where Bonner County residents can dispose of waste generated in the county.
The site took nearly two years to complete, and came from the county's need to have a manned collection site serving the western portion of the county.
Commissioners gathered at the Laclede location for a ribbon cutting Monday morning.
"We're excited to kick this thing off," said Commissioner Chairman Dan McDonald. "This is the perfect location because it's close to Priest River, it's still close to all the people who live out here. It's right here in Laclede so it helps those folks as well."
Land for the site was traded with Faye and Judy Howrey, owners of the Conoco gas station adjacent to the site.
"We did a swap," McDonald said. "They needed a road to come out of their [gas station]. So we added this portion of road for them as a trade off for the use of the land."
McDonald explained that the county was experiencing frequent illegal dumping at the prior unmanned collection site in the Wrenco area.
"We kept having problems with illegal dumping. It was costing taxpayers a ton of money to come and clean it up. So then we decided to make the move to go into manned sites," McDonald said.
Any waste created outside of Bonner County will not be permitted.
"At the end of the day it seems like we are getting inundated with trash from outside of Bonner County, and we don't need any more trash," said Commissioner Jeff Connolly on Nov. 16. "We're getting more trash than we can basically handle."
Solid waste stickers are $5 each and must be renewed annually. They can be purchased at any solid waste transfer site.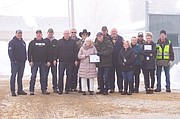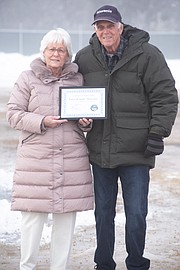 Recent Headlines
---