John Hammel, 73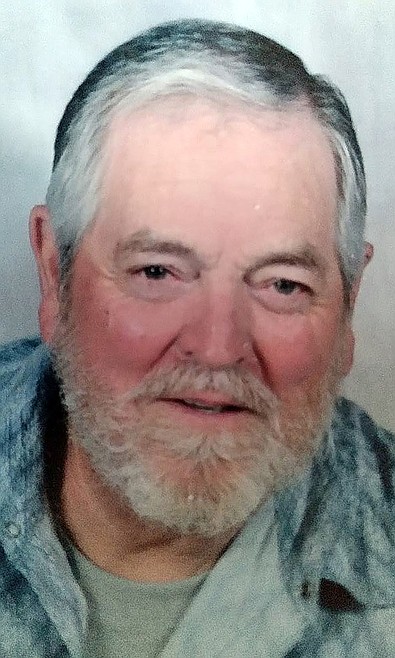 |
January 12, 2022 1:00 AM
John Hammel passed away on Jan. 7, 2022, at the age of 73 in Clark Fork, Idaho.
John was born in Monterey, California to June and John Hammel Sr. They later moved to Parkdale, Oregon, where the family were pioneers. When he grew up John became a Washington state employee with the Department of Natural Resources until he retired in 2010. On June 21, 2004, he married the love of his life, Teresa, and built a beautiful life with her traveling and tending to their little farm. John was a true cowboy at heart. He loved his mules and enjoyed packing in the wilderness.
John is preceded in death by his parents; two sisters, Diana and Janet; his son, Greg; and three grandchildren, Lorissa, Alexis and Bradley.
He is survived by his wife; his sister Jane and his Aunt Alberta. He also leaves behind his sons, Jason (Debi), Justin (Tori), and John III (Nickelle); his daughters, Marquita (John), Monnica (Chris) and Cody and his stepson Dylan. His grandchildren, Kayla, Alexis, Thandan, Colten, Shane, Hanne, Emily, AJ, Taylor, CJ, JohnRobert, Andra, McKenzie, Addison, Carter, Westin, Levi, Hunter, Skye and Somer, were the light of his world and he enjoyed sharing stories with them of the past. John recently had enjoyed the giggles of his great-grandchildren, Remi, Daniel, Greyson, Gracee and Waylon.
John truly loved visiting with others, especially if you had a piece of pie or cake. If you were lucky, he called you family. He will truly be missed by everyone who knew him.
Services will be held Saturday, Jan. 15, 2022, at 1 p.m. at Coffelt Funeral Home, 109 N. Division, Sandpoint. Reception to be announced at service.
In lieu of flowers please send donations to Rhonda Dishaw in care of the Sharing Closet or drop off donations to the Monarch store in Clark Fork at Monarch Market, 118 E. Fourth Ave., Clark Fork, ID 83811.
Family and friends are invited to sign John's online guest book at www.coffeltfuneral.com.
Arrangements are under the care of Coffelt Funeral Service.
Recent Headlines
---