Omicron likely behind rise in local COVID count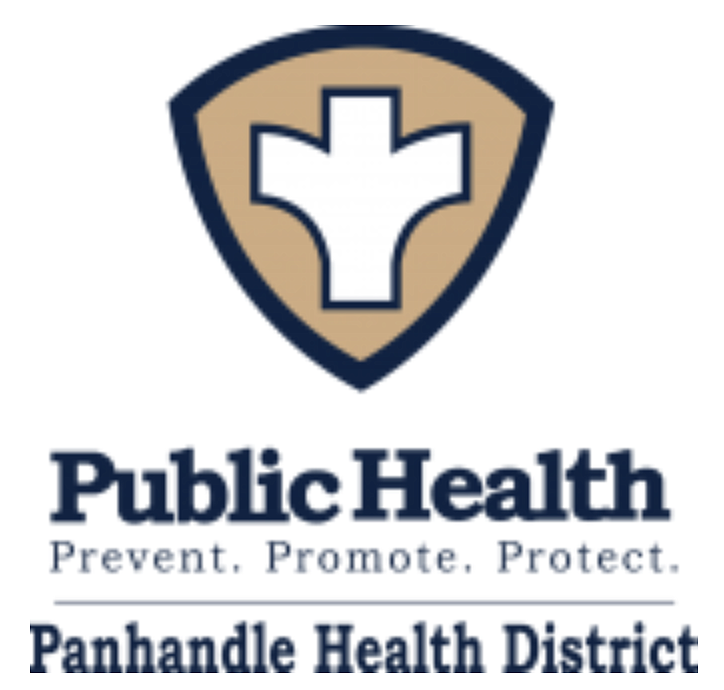 by
BILL BULEY
Hagadone News Network
|
January 13, 2022 1:00 AM
▶️ Listen to this article now.
A surge in new COVID-19 cases and hospitalizations in the Panhandle Health District is likely because of the omicron variant, as well as low vaccination rates.
The PHD reported Wednesday it has seen a sharp increase in the daily COVID-19 case count with 283 cases being reported Monday, 168 on Tuesday and 220 on Wednesday.
Statewide, there were nearly 3,000 new cases on Wednesday.
Kootenai Health said it had 64 COVID-19 patients, 21 requiring critical care and no pediatric patients, on Wednesday.
"Case numbers are probably much higher than officially reported due to cases not reported and the lack of availability of testing resources," according to the PHD press release. "These unprecedented numbers are likely due to the District's low vaccination rate and other effective precautions not being taken by the community."
PHD's Katherine Hoyer confirmed Thursday that although there have been no confirmed cases of omicron here, the Centers for Disease Control and Prevention estimates the latest variant represents over 95% of the current case count in the Northwest region of the U.S.
Dr. Kathryn Turner, deputy state epidemiologist, said Tuesday there have been 250 confirmed cases of Idahoans identified with the omicron variant of COVID-19. None have been hospitalized and none have died, she said.
She said that was a small sample size, but it was good news amid rising case counts.
Evidence continues to indicate that omicron is a more contagious, but milder variant, causing less severe illness, than its predecessors, delta and alpha.
But PHD has reported an increase in hospitalizations in the region as well.
"Hospitalizations from COVID-19 tend to lag case numbers, sometimes up to several weeks, as it typically takes time for the infection to progress to a point where a person needs advanced care to manage the disease," the release said.
People who are unvaccinated, not fully vaccinated or boosted, and those with certain underlying or immune compromised conditions are at the greatest risk of severe illness and death from the virus, according to the press release.
In Kootenai County, 42% of the population is fully vaccinated with a booster dose. In the PHD, just over 100,000 people are fully vaccinated. In Bonner County, 45% of the population has both vaccine doses and the booster shot. In Boundary County, that total is 39%; in Shoshone County, the total is 48%; and in Benewah County, the total is 41%.
While both the vaccinated and unvaccinated have been diagnosed with COVID-19, officials said the vaccine reduces the severity of symptoms.
Don Duffy, PHD director, urged people to get vaccinated or get a booster shot and practice the standard precautions. Those include wearing a mask, maintaining social distance, staying home if sick and washing hands often.
"We realize that the community is tired, and we all wished the delta wave would have been the final surge, but omicron is proving to spread even faster than the delta variant," he said.
To date, the deaths of 809 people in the PHD have been attributed to COVID-19, and 2,767 people have been hospitalized.
Statewide, there have been just over 334,000 COVID-19 cases, according to the state website, and 4,260 deaths attributed to the virus. It reported 2,821 new cases on Tuesday.
Recent Headlines
---