City council talks water filtration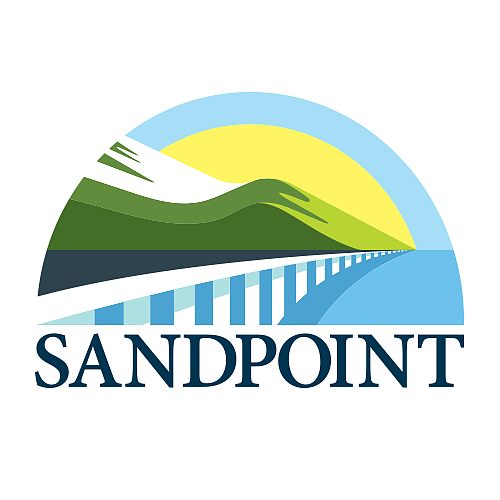 by
EMILY BONSANT
Hagadone News Network
|
January 27, 2022 1:00 AM
SANDPOINT — Pall Corporation was approved as the sole source vendor to upgrade the city's outdated and critical microfiltration solenoids at its lake plant treatment facility.
Utilities Director Greg Lanning updated the council on the microfiltration solenoids at its Jan. 19 meeting.
Pall Corporation built a portion of the water treatment plant, Lanning said. Solenoids control the valves that operate water filters at the plant water treatment, Lanning said. Filters run water up through the bottom of the filter and run water through microfiltration fibers, with about 7,000 fibers per module.
"The water gets filtered as it makes its way through the fibers to a certain micron level to remove particulates and contaminants from the water," Lanning said.
Clean water comes out of the top and unwanted contaminants are backwashed, rejected and disposed of property, Lanning said.
Using a small module as a prop, Lanning explained how they work before comparing them to the regular-sized module at the water treatment plant — which are eight feet tall and make 100 gallons of water a minute each. The modules are placed on skids which make for easy assembly and plant expansion, he said.
The plant has over 400 filtration modules. Not all are operating at the same time and operate independently and during peak demand times. The modules can ramp up as much as 10 million gallons a day, he said. The average amount in winter is two million gallons a day.
There is a valve associated with each module which is automated by solenoids. This piece of equipment turns elect signals into air pressure which then activates the valve. These wear out over time. Per the contract with Pall, there are 65 solenoids that are going to be replaced with the next generation of solenoids.
Lanning said these will replace older solenoids which have been in operation for 10 years. Pall Corp also has proprietary rights to the operating system for this equipment and so they will reprogram or upgrade the system as well, he said.
There will be a health check on the system which will test everything and from there staff can tweak and optimize the plant. This check will cost $8,000. The contract totals $95,000, Lanning said.
In answer to council questions on the life span for the solenoids, Lanning said the filters should last 10 to 15 years. The key is the fibers will fail and bubble up, but they can be plugged. If too many are plugged then the plant loses the efficiency of the fibers, he said.
The fibers would have to be replaced over time in phases to lower cost, Lanning said. The last upgrade to the system was the four banks of filters which replaced an older filtration system that had been used for quite a while.
"There has been no major overhaul or replacement in the plant to date," Lanning said.
Recent Headlines
---