Sandpoint student nominated to service academies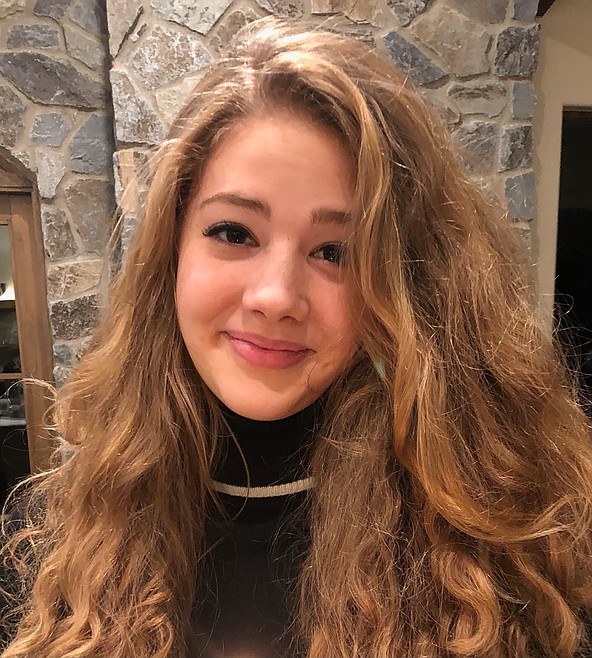 |
January 29, 2022 1:00 AM
BOISE — A Sandpoint student is among area youth nominated by Idaho's congressional delegation to the U.S service academies for the upcoming 2022-'23 school year.
The nominees were selected from dozens of applicants and will now be considered by each of the four academies for final selection.
Brecon Bennett of Sandpoint was among those nominated by U.S. Sen. James Risch to the U.S. Military Academy at West Point, New York. Also nominated from the region were Bronsen Fulk, Rathdrum; Michael Schlothauer, Post Falls; and Ryan Thomas, Hayden.
Nominated to the U.S. Air Force Academy at Colorado Springs, Colorado was Ryan Thomas, Hayden.
"Each year, I get the privilege of nominating some of Idaho's finest to our nation's service academies," said Risch. "This year's nominees are well-deserving of this honor, and I commend them for their desire to obtain a first-class education and serve our nation."
Also announcing nominations to the nation's service academies was Congressman Russ Fulcher.
Students from North Idaho who were nominated were Bennett, who was nominated to the U.S. Merchant Marine Academy at Kings Point, New York; as was Ryan Thomas of Hayden.
Nominated by Fulcher to the U.S. Naval Academy at Annapolis, Maryland, were Bennett, Fulk, Schlothauer and Thomas.
The U.S. Service Academies have a long tradition of excellence in training leaders of the nation, Fulcher said. These nominees have proven their willingness to lead and inspire those around them. Not only do they excel in academics, but they have demonstrated their diligence, high moral character, honor and duty to their schools, local communities, and the state. The privilege of attending a service academy comes with the obligation and commitment to serve in the military for a minimum of five years upon graduation.
"These students put so much work into their applications and it is truly an honor to announce the nominees for 2022," Fulcher said. :Congratulations to each of these Idaho Gems and best of luck as you pursue attending one of the U.S. service academies to serve our country and Idaho's First District."
Recent Headlines
---