County reverses local flooding emergency declaration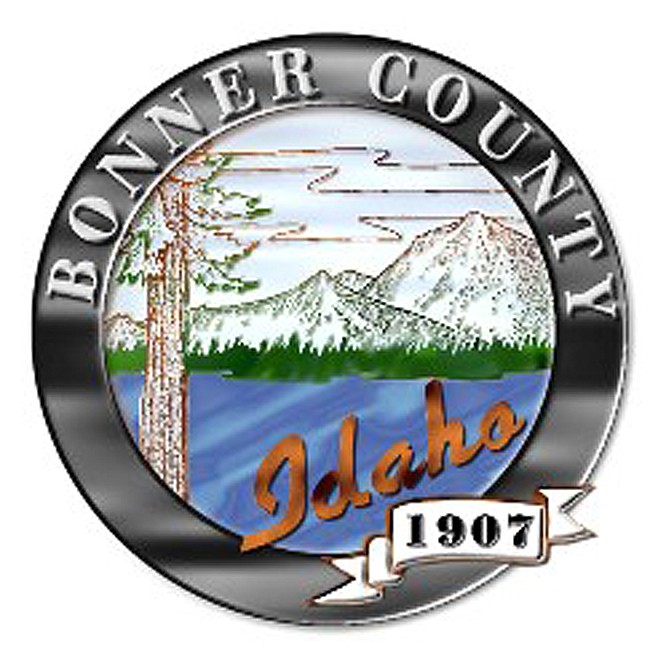 by
DANIEL RADFORD
Staff Writer
|
July 1, 2022 1:00 AM
SANDPOINT — Bonner County commissioners voted to reverse a local declaration of emergency due to flooding.
In the resolution, which reverses the June 21 declaration, commissioners said "there is no longer a threat to life and property in Bonner County due to flooding."
The decision also reverses an emergency no-wake zone extension. Prior to the reversal, the no-wake zone for all waterways had been 500 feet. Wake zones have reverted back to pre-flood distances, county officials said. No wake zones are now once again 200 feet from the shoreline of Lake Pend Oreille and Pend Oreille River and 100 feet from the shoreline for other waterways.
The flooding and shoreline erosion particularly affected Priest Lake, where the summer pool was about 5 feet two weeks ago. It is now back to the high end of its typical summer range of 3-3.5 feet according to the USGS website, following the open flow policy at Albeni Dam.
Enforcement of the no-wake policy continues to be a monumental task. "Our marine patrol is pretty limited, especially with the weekend coming," Jessi Webster, Bonner County business operations manager, said.
While wake zone regulations have reverted to normal, floating debris on area waterways remains a concern. "Most of the debris we're seeing is concentrated in the river or in the scum lines," Pete Hughes, Bonner County waterways manager, said.
Scum lines are where debris concentrates instead of being pulled downstream. They are often marked by pollen.
"We still urge caution. If you're driving or even if you're just a passenger, keep a lookout" for any floating debris," Hughes said.
"The water is cold and the current is still pretty strong, especially in the [Pend Oreille] River. The [Albeni] Dam has been gradually reducing its flow," Hughes said.
Recent Headlines
---