Silent auction to benefit Cancer Community Services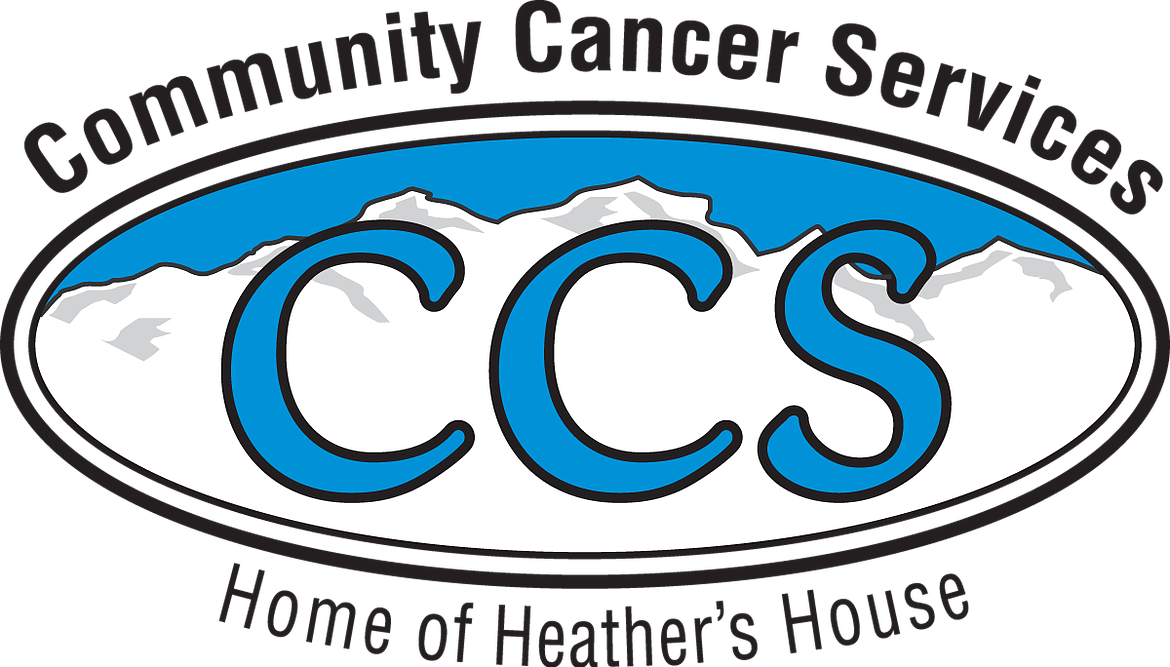 SANDPOINT — A celebration is being held Thursday to celebrate Cindy Marx, longtime Community Cancer Services executive director, as she heads into retirement after 8 years of service with the organization.
The dedicated Sandpoint volunteer and two-time cancer survivor will be moving with her husband to Portugal later this year.
The celebration and silent auction will be held at Matchwood Brewery on Thursday, July 7, at 6 p.m. Proceeds will go to Community Cancer Services.
The Community Cancer Services offers a variety of support programs for cancer patients and their loved-ones.
The benefit funds will help maintain the many support programs the CCS runs. From help with copays and gas vouchers to group, family, and individual therapy to wigs and durable medical equipment such as walkers or wheeled chairs, these services and more can be found on their website.
Recent Headlines
---