Tuesday fire likely caused by stereo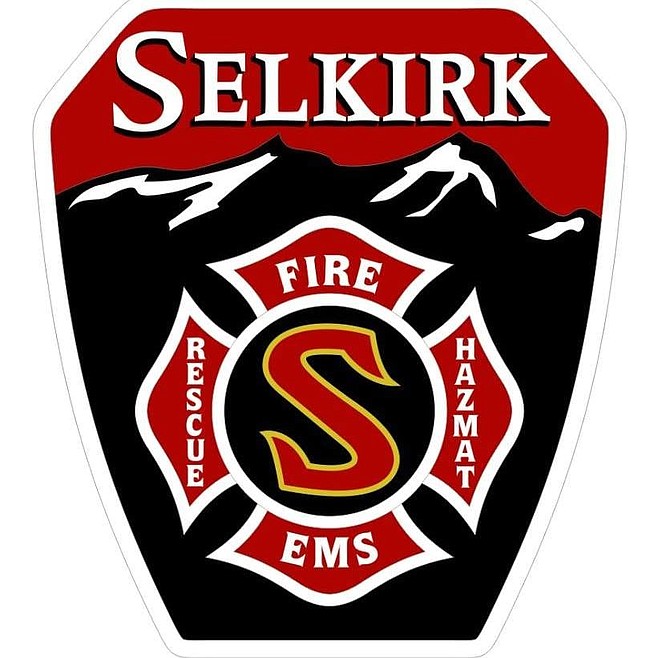 A Tuesday fire at a shop on Lakeshore Drive was likely caused by a stereo in the building, according to Selkirk Fire officials.
The fire was reported about 3:30 p.m. via multiple calls to 911. Both Selkirk and Northside fire units responded, finding a fully-involved detached shop.
Crews had the fire under control in less than 20 minutes, city officials said.
The residence suffered no damage due to the fire and there were no brush fire resulting from the blaze.
The fire was investigated Wednesday by a representative from the State of Idaho Fire Marshal's office and the responding crew officer.
Recent Headlines
---