Idaho Supreme Court orders retrial in murder case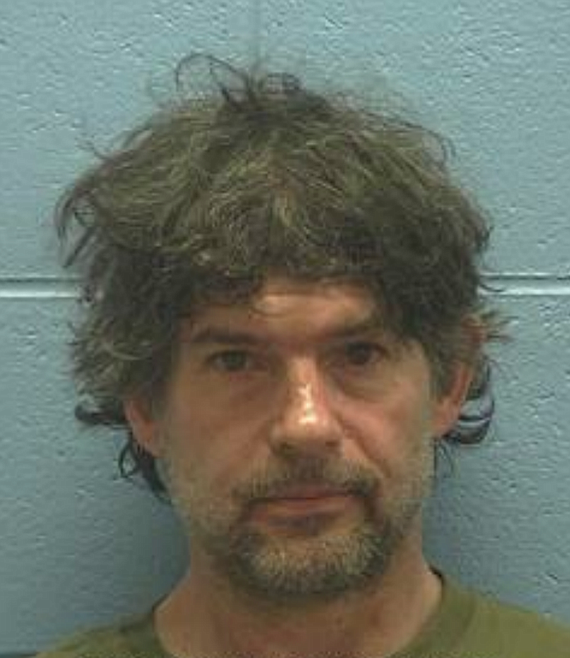 by
ANNISA KEITH
Staff Writer
|
June 4, 2022 1:00 AM
▶️ Listen to this article now.
SANDPOINT — A Sagle man convicted of second-degree murder will get a new trial after the Idaho Supreme Court vacated his original conviction, citing conflicting jury instructions.
Michael Ryan McDermott, 50, was sentenced to 12 to 25 years in the March 2019 shooting death of Robert Cameroen Hegseth Wohali. He was convicted in October 2019 and sentenced on Dec. 3, 2019.
The Idaho Supreme Court vacated McDermott's conviction of the fatal shooting, siding with McDermott's argument that jury instructions contained insufficient information on the definition of malice.
McDermott posted a $500,000 property bond on April 20 and was subsequently released from Bonner County Jail later that day.
McDermott will have to adhere to a number of conditions, including wearing a GPS monitor, remain in the county except for medical emergencies or to meet with his attorney, adhere to drug and alcohol testing, abstain from contact with Alicia Flynn and anyone on probation or parole, and not commit any new criminal offenses.
According to court documents, on the day of the shooting, McDermott went to Alicia Flynn's residence to obtain methamphetamine and observed a male within the RV trailer. When McDermott asked Flynn who it was, court records indicate she told him that it was "none of his business."
McDermott slammed Flynn's head in the door of the trailer, causing her to fall to the floor, according to the documents. Hegseth Wohali identified himself, and McDermott exited the trailer, shutting the door behind him.
Hegseth Wohali exited the trailer wielding a double-sided ax, according to court documents. McDermott then shot Hegseth Wohali through the heart, killing the 26-year-old in minutes.
Following the shooting, Flynn alerted a nearby resident on Great Northern Road to the shooting, but the resident waited for an undetermined amount of time before contacting law enforcement.
In Flynn's testimony, she said neither she nor McDermott informed law enforcement because they did not have access to a phone.
The two took Hegseth Wohali's body to Gold Hill where they buried him in a makeshift grave, according to court documents.
McDermott was arrested in connection to the killing on April 15, 2019. He was later sentenced in First District Court in December 2019 for second-degree murder to 12- to- 25 years in prison.

McDermott appealed to the state high court, contending the jury was given instructions that put him at a distinct disadvantage during trial.
Justices sided with McDermott, stating in their ruling on March 21, 2022 that "the district court abused its discretion when it gave the jury an additional, improper malice instruction."
The matter will be seen once again in First District Court. A five-day jury trial is scheduled for Sept. 12, 2022.
At the prior sentencing, McDermott's family commented that the trial was unfair and that McDermott's drug use caused him to do things outside of his normal character.
"Meth and drugs has led my son down a path that was unforgivable," said McDermott's father, Tony, during the December 2019 sentencing.
Recent Headlines
---