Toss a coin to your book sale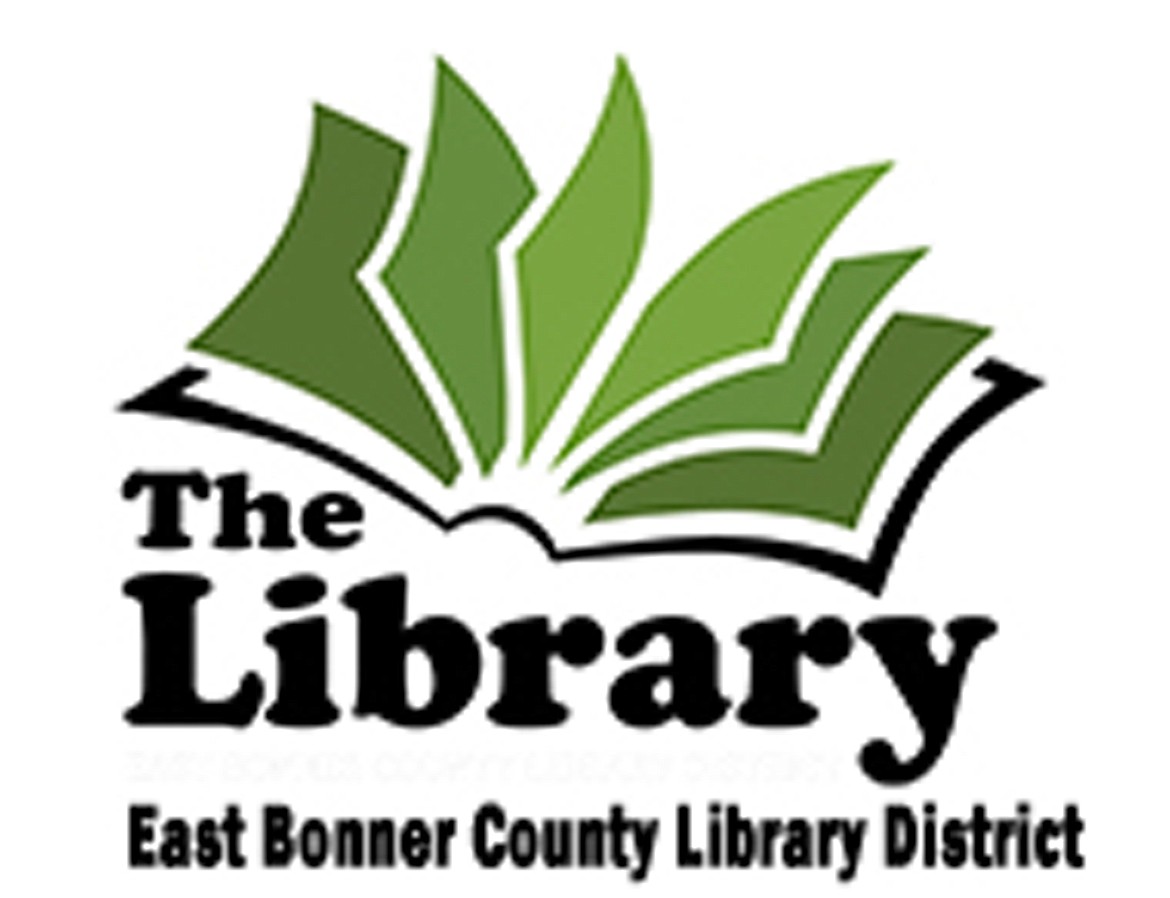 by
BRENDEN BOBBY Contributing Writer
|
June 4, 2022 1:00 AM
Are you an avid summer reader?
June is the perfect time to pick the books you want to read when the sun is at its harshest during July and August. Think about it: wouldn't you rather have a nice selection of books to pick from at your leisure than trying to find something when you're hot, sweaty and frustrated from trying to navigate Sandpoint summer traffic all day?
Stop by the Sandpoint Library on Saturday, June 4, between 10 a.m. and 2 p.m. for the Friends of the Library book sale. Pick up your summer reading pile and support your local library in the process. The Friends of the Library host this book sale on the first Saturday of every month at the Sandpoint Library. Every time you purchase a book from the book sale, you're directly helping your local library by ensuring that we can continue to provide you with great materials and programs on a regular basis. The Friends work tirelessly to help the library, even outside of the sales as the Friends are also highly active volunteers. Ask any staff member and we'll tell you how much we love the Friends of the Library.
Are you more interested in movies? You can find loads of audio and video options at the sale as well. DVDs and audiobooks are available for summer viewing or listening during long road trips. During this sale only, you can take home a piece of library history as well. The Friends will be selling some of the oak chairs that have been used by the library for the low price of $10 each.
The Clark Fork Friends of the Library will also be hosting their own book sale on Friday, June 3rd and Saturday, June 4th at the Clark Fork Library. This is a separate book and media sale with a huge number of donated items. The proceeds from this sale go directly to improving the Clark Fork library by helping with programs, facilities, the collections and also Sir George, the fluffy Clark Fork Library cat.
Looking for a little more incentive? This year, the library will be offering adult summer reading book bingo, giving you the opportunity to win prizes for exercising your brain. Why should the kids get all of the fun? You deserve something special.
Brenden Bobby can be reached at the East Bonner County Library, 1407 Cedar Street, Sandpoint, by phone at 208-263-6930, or email at brenden@ebonnerlibrary.org.
Recent Headlines
---