Pair suspected in Friday burglary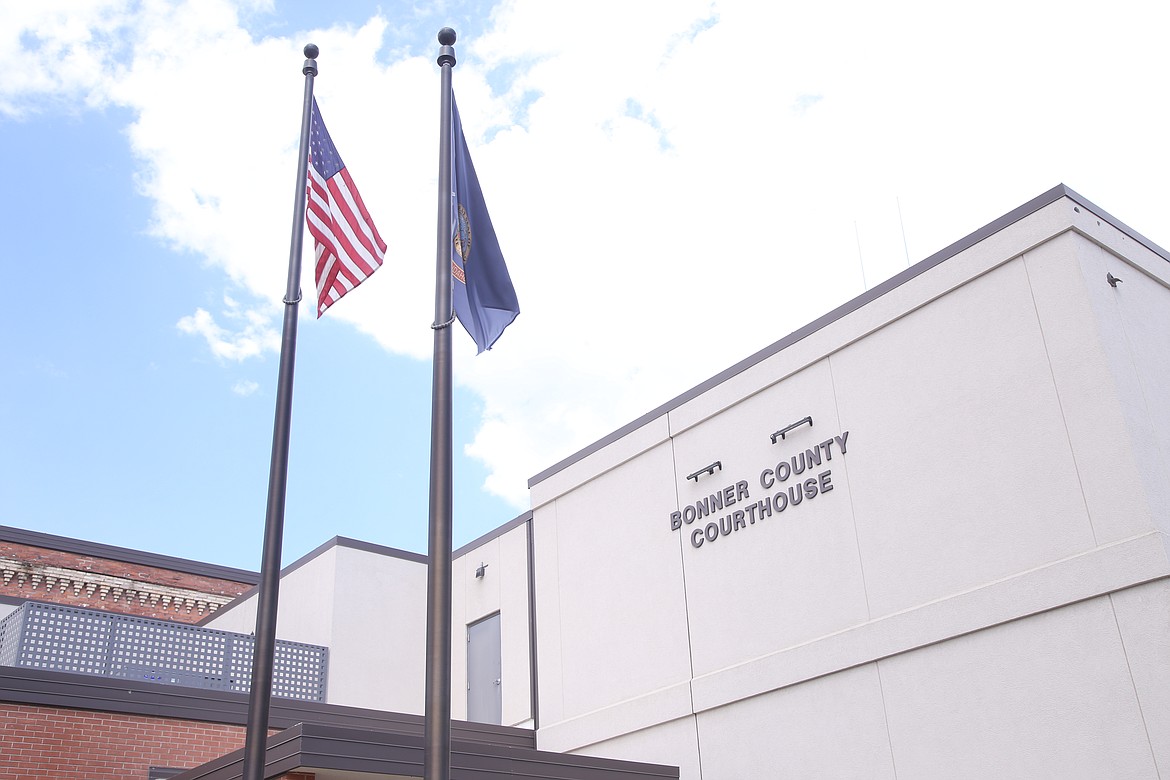 ▶️ Listen to this article now.
SANDPOINT — Two Bonner County residents are being implicated in the early-morning robbery Friday of the Hoodoo Creek Cafe and Market.
One suspect, Joanna Ruth Holderman, 26, is detained at the Bonner County Jail while the other suspect, a male, has yet to be booked into jail or charged in connection to the burglary.
In the early morning hours on Friday, the duo were captured on security camera footage walking on Vay Road before approaching the cafe.
According to court documents, the male is seen cutting the telecommunication line shortly before the cafe's security cameras stopped recording.
The deadbolt on the side door of the cafe was still in the locked position, however, the door and its frame sustained damage, according to reports by law enforcement in court documents.
The store owner reported a missing cash register containing $229 in addition to $1,266 of stolen tobacco products.
While law enforcement was en route to the scene, the store owner called once more to report that he was talking with two individuals who admitted to taking the items.
Bonner County Sheriff's Deputy Alex Glock heard yelling when arrived at the scene. Upon getting closer to the voices, he saw the store owner conversing with two individuals.
The male, who was wearing a full face mask, began running up a hill upon seeing law enforcement. Glock began running after him while yelling commands at the male to stop.
While engaged in the foot chase, Glock observed that the male was holding a machete. Glock chose to stop chasing the man at this point because he was the only law enforcement unit at the scene at that time, according to court documents.
Backup arrived shortly after implementing K9 and drone units in efforts to locate the male, efforts were unsuccessful, however.
Three Nixle alerts were issued by the Bonner County Sheriff's Office on Friday afternoon urging people to be on the lookout for the suspect in the Vay area. That suspect was described in the Nixle alert as being about 5-foot11-inches and weighing 200 pounds.
As of Monday, there are no court records charging a male in connection to the robbery.
Holderman was charged with counts of burglary and grand theft before being booked into the Bonner County Jail.
She has six other criminal cases in Idaho for charges of unlawful entry, grand theft, and burglary.
Anyone with information is encouraged to report it by calling dispatch at 208-265-5525.
Recent Headlines
---