Air Force once part of the Army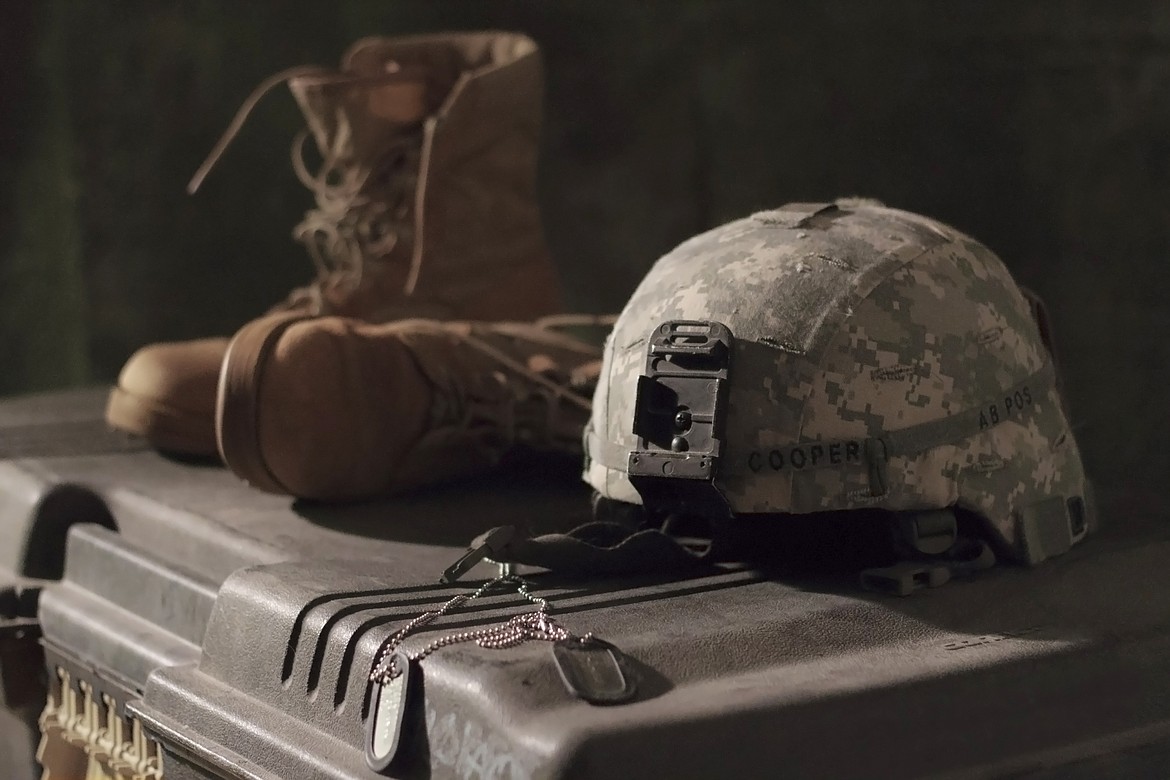 by
ROGER GREGORY Contributing Writer
|
June 22, 2022 1:00 AM
For this week's Military Tales, I wanted to shares some interesting facts from World War II.
There were 22 million men of military age in the United States at this time, with 4,500,000 being rejected by the Army and Navy for military service because of physical and mental defects. In fact, the government figured that up to 40 percent of these men were unfit for military service. Remember there wasn't any Air Force at the time, it was then part of the Army known as the Army Air Corps.
Then the government started a study to get men in better physical shape in preparation for any future wars. Also, rationing continued on gasoline, sugar, and yes even shoes.
In 1944, the government built 96,369 airplanes, which was a 50% increase over 1943. Also Congress said that tax rates would remain the same, but after the war, taxes would have to be raised to pay for the World War II debt.
Roger Gregory is a Vietnam veteran and business owner in Priest River.
Recent Headlines
---