Fred Lawrence Hubenthal, 81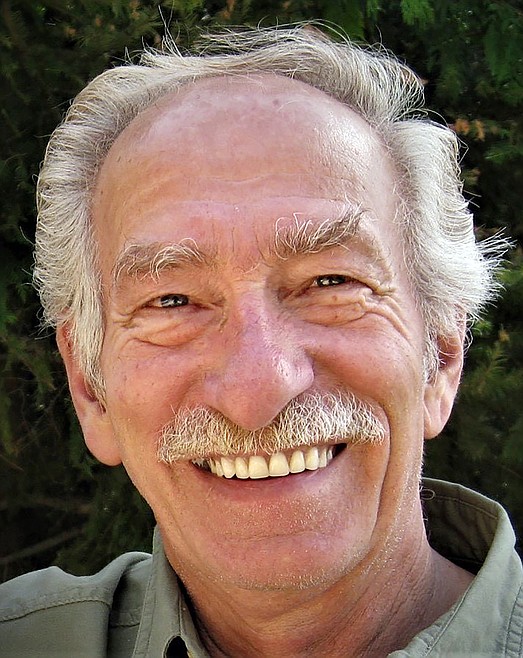 Fred Lawrence Hubenthal, 81, passed away on Tuesday, June 7, 2022, at his home in Clark Fork, Idaho.
Private family services have been held.
Fred was born on September 17, 1940, at his home in Harrisville, Pennsylvania, to Frederick and Genevieve Hubenthal. Fred married Helen Stratton on January 14, 1979 in Las Vegas, Nevada. They made their home in Atascadero, California.
Fred worked at Southern California Gas Company as a crew leader, a welding instructor and a supervisor. He retired after 30 years. He and Helen did some traveling, and ultimately decided to make their home in Clark Fork.
Fred enjoyed welding, reading and was an avid camper and backpacker.
He is survived by his wife, Helen Hubenthal of Clark Fork; five children, Doreen Mounce, Frederick Hubenthal of Clark Fork, Heather Soto of Clark Fork, Rob Winningham (Kelly Clapp) of Clark Fork, and Gary (Tanesha) Winningham of Paso Robles, California; five grandchildren, Nicholas, Emma, Courtney, Tehya, and Michaela; a great-grandchild, Austin; a sister Margaret (Bob) Koenig of Grove City, Pennsylvania; two brothers, Karl (Rheta) Hubenthal of Harrisville, Pennsylvania; and Phillip (Cheryl) Hubenthal of Laramie, Wyoming.
He was preceded in death by his parents; daughter, Kathleen Bragg; great-grandson, Aiden Dyer; and his sister, Sondra Bevan.
Memorial donations may be made to the Alzheimer's Association.
Lakeview Funeral Home in Sandpoint is handling the arrangements. Please visit Fred's online memorial at www.lakeviewfuneral.com and sign his guest book.
Recent Headlines
---