Ironman CDA going the full distance next year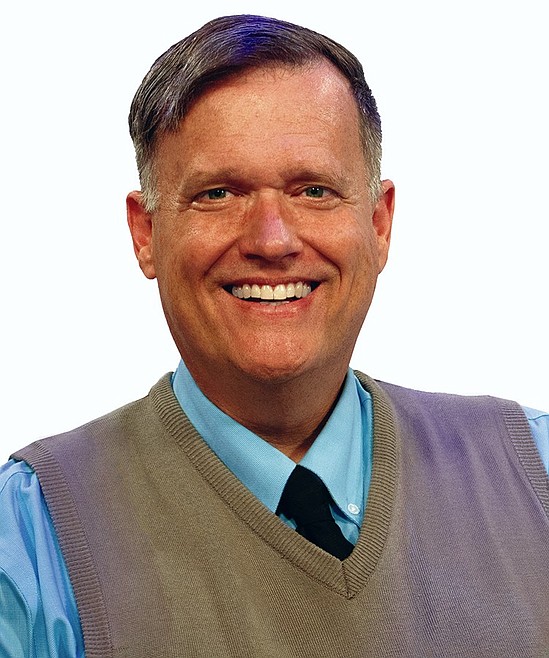 by
BILL BULEY
Hagadone News Network
|
June 23, 2022 1:00 AM
COEUR d'ALENE — The Coeur d'Alene City Council on Tuesday approved a contract amendment that will allow next year's Ironman Coeur d'Alene 70.3 to change to a full 140.6.
But the 5-1 decision, with Councilman Dan Gookin voting no, included discussion that the city should not be subsidizing an athletic event for a wealthy international company.
"I have Ironman fatigue," Gookin said.
He said he found it troubling that "we're celebrating people coming here who are making $247,000 a year, when the average Coeur d'Alene citizen makes $200,000 less than that, their rent's going up, it's costing them more to put gas in their car to food on their table."
"And to bring in a bunch of people who are wealthy into town to see how spectacular it is, to me is part of the growth problem that we have with people coming here and buying million-dollar condos and displacing the people we are paid to represent. And it's going to cost us money."
This Sunday's Ironman 70.3 Coeur d'Alene will have about 3,000 registered athletes.
While several people voiced support for Ironman and its economic and health benefits, Mayor Jim Hammond said he "viewed it differently."
He pointed that Ironman requires many streets to be closed for much of the day, and not all businesses benefit.
Councilwoman Christie Wood called Ironman CDA a "tremendous event," but agreed the city's costs, which will be about $36,000 for next year's full Ironman, need to be reduced, also noting Ironman is owned by a for-profit company.
She said the fire department has a full day responding to medical needs related to Ironman athletes on race day.
A full Ironman includes a 2.4-mile swim, a 112-mile bike and 26.2-mile run.
"Unfortunately, some people don't quite make it to Ironman status, I would be one of them for sure," she said. "But it does put a large burden on the city."
Britt Bachtel-Browning, president of the North Idaho Sports Commission, said Ironman officials approached them with the proposal to replace the half with the full in 2023, as there is demand for the race.
She said the full Ironman is projected to attract a field of about 3,000, will have an economic impact of nearly $6 million more than a half Ironman, which is believed to be about $10 million.
"I don't know of one, one-day event that can bring in that kind of cash to the city," she said.
Courtney Schwagler, vice president of the NISC, said IronKids Fun Run scheduled Saturday will have more than 500 participants.
She said getting youth involved early in an activity centered on a healthy, physical activity can "set them up for future success."
"It can change the trajectory of an individual's life," she said.
The amendment to the Host Venue Agreement is for the final year of the three-year contract between the city and World Triathlon Corporation to hold Ironman in Coeur d'Alene.
NISC, which is a nonprofit "working to bring and organize sporting events to the community to build positive and healthy outcomes through the power of sport."
NISC pays WTC $62,500 in support of the half Ironman, and $125,000 for the full.
It raises money to meet that obligation.
"We're the ones on the hook for that," said Bachtel-Browning.
Under a new contract expected to be negotiated next year, the proposal would be to alternate a half and full Ironman each year.
Gookin maintained that "taxpayers are going to be underwriting this multi-million dollar Chinese corporation to the tune of $36,000" for the 2023 race.
"They can pay for it. I think they could do a lot more if they want to have here," he said, adding that "next year, I'm going to be extremely reluctant to renew a contract."
Recent Headlines
---