WBCSD forum features superintendent finalists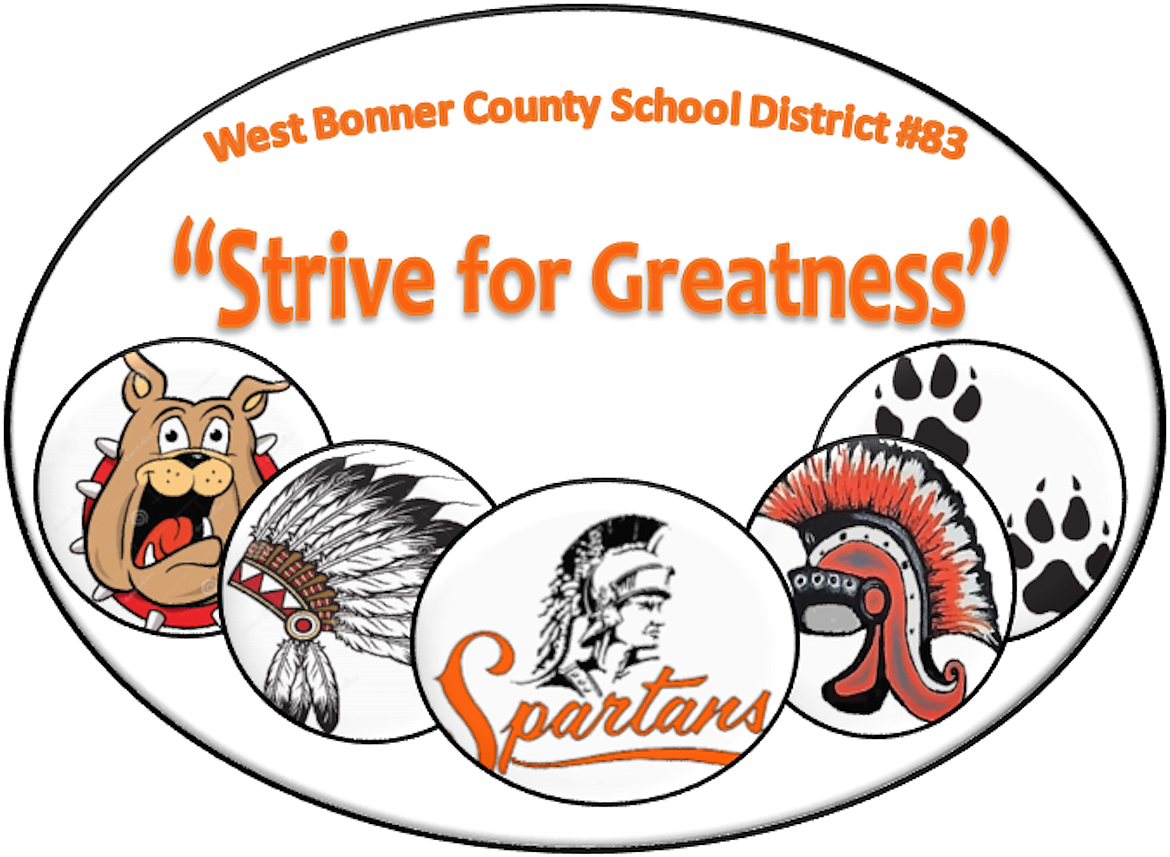 PRIEST RIVER — If you want a say in who ends up as the new West Bonner County School District's next superintendent, now's the time.
WBCSD board trustees are holding interviews for finalists Jacquelin Branum, Michael Robey, Kimberly Shaner, and Amber Williams at a special executive session on March 8. Following board interviews, the candidates will move to Priest River Junior High School for a question-and-answer session with the community. The forum will begin promptly at 6 p.m.
Questions can be emailed to WBCSD board clerk Steffie Pavey, steffiepavey@sd83.org, or dropped at the district office by 4 p.m. on Monday, March 7, at 4 p.m.
Questions also can be submitted before the forum between 5:30 p.m. to 5:50 p.m. The forum will begin promptly at 6 p.m. Each candidate will be allotted 45 minutes for questions with a five-minute intermission between each finalist.
Scoring and comment forms will be made available to community members in attendance. After the forum is over, the forms will be collected for board review.
Superintendent Paul Anselmo informed the board last summer that he will be retiring in June 2022. He has been the superintendent the last eight years and his family is from the area.
In addition to seeking input on finalists for its superintendent's post, the school district is running a parent survey for input on several topics to help measure how the schools meet parent needs.
The survey can be accessed on the district website. Pick your student's school from the drop-down menu. If you have students in different schools within the school district, the survey can be completed for each school by using the drop down menu for each school.
The survey should take 5-10 minutes to complete and responses are anonymous, district officials said. Survey responses can be submitted until April 1, 2022.
If you have any questions, please contact your school's principal.
Recent Headlines
---