Sauter announces bid for House 1A seat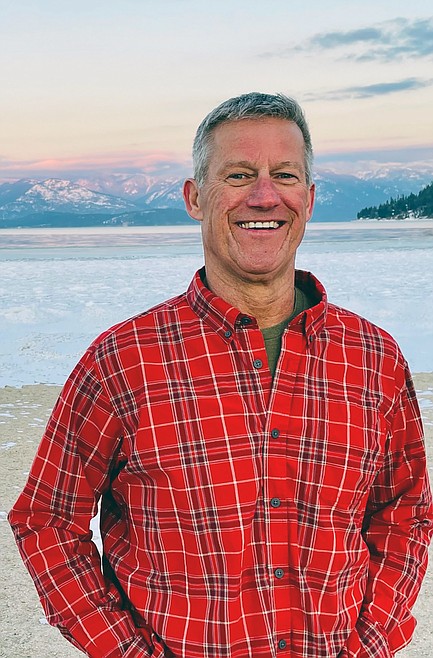 SANDPOINT — Mark Sauter, a long-time Republican, has announced his bid for the House of Representatives 1A seat. 
Sauter said he decided to run for the seat because of his concerns for North Idaho as well as the state as a whole. 
"We live in challenging times," Sauter said. "The last decade has brought immense growth, changes in political attitudes, and stressful impacts to our communities." 
Idaho, once known for its civility and common-sense conservative thinking, is now at a tipping point, Sauter said, adding that the Republican Party is often divided.
"We need to focus on what is good for our communities and seek conservative solutions and responsible representation. Serving our communities is part of the fabric of our country," he said.
Sauter said he has the leadership skills and solid conservative values that focus on the community's citizens and communities. What the area needs, he added, are leaders who are responsible, listen to all their constituents and will collaborate with colleagues to find solutions. He is, he added, that person.
"My firefighting career, years of service as a fire chief, and time in city management, gave me tremendous experience to learn leadership from the ground up," he said. "I learned to listen, to communicate, to craft good solutions, to collaborate and act with courage when called upon."
Public service has been key to his career, community life, and his family. He now has the time to continue that public service and the determination to contribute to Idaho's quality of life. 
Sauter loves the outdoors — an appreciation he developed when he spent time camping in Priest Lake in the 1960s. It was there, he said, that he fell in love with the mountains, trees, and water — and it is a love that remains and encompasses everything from working to skiing to hiking.
When not outdoors, Sauter enjoys volunteering in the community, helping groups ranging from students to senior citizens in a variety of ways.
"I look forward to meeting and listening to as many Bonner and Boundary County citizens as possible over the next couple of months," Sauter said. "My focus for our North Idaho neighbors is to listen to our citizens and then utilize my skills and education to represent our residents responsibly. "
Information: www.marksauterforidaho.com
Recent Headlines
---