State high court upholds defense on murder charge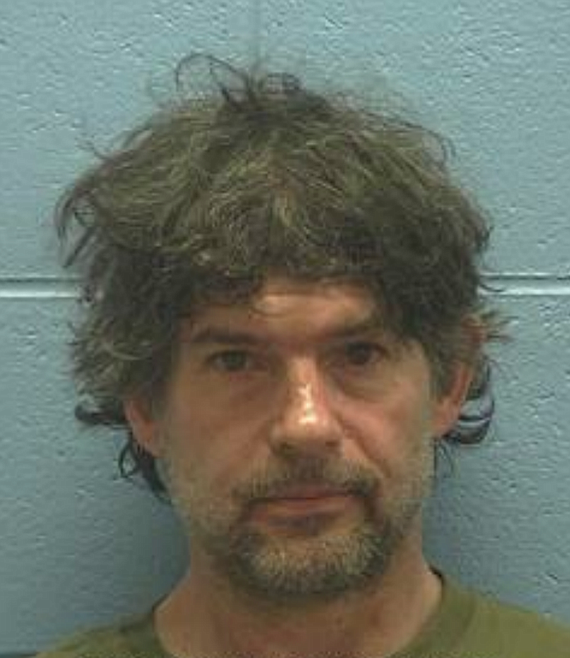 by
ANNISA KEITH
Staff Writer
|
March 22, 2022 1:00 AM
▶️ Listen to this article now.
SANDPOINT — The Idaho Supreme Court overturned a pair of charges against a Sagle man, including one for second-degree murder earlier this month.
Michael Ryan McDermott, 50, will be heard once more by Judge Barbara Buchanan for events from April 15, 2019. In addition to the second-degree murder charge, McDermott also was charged with delay of death notification to law enforcement.
Although the affidavit of probable cause remains under seal, the 2019 charges hinge on whether or not McDermott shot the deceased in self-defense.
On April 15, McDermott engaged in a high-stakes standoff with two Bonner County Sheriff's deputies. Although the events of the altercation remain unclear because of the sealed court documents, a jury found on Sept. 4, 2019, that McDermott did not act in self-defense, and that he was guilty of both counts. Earlier in 2019, a grand jury indicted McDermott for both charges.
McDermott's appeal to the Idaho Supreme Court hinged on an alleged violation of his Fifth Amendment right against self-incrimination.
He appeared for a status conference on Monday. A status conference is where lawyers from both sides meet with the judge presiding over the case to provide updates in a given case.
A jury convicted McDermott of killing Robert Hegseth Wohali, 26. McDermott allegedly shot Wohali to death inside a third-party's recreational vehicle at Evergreen Towing in March 2018.
McDermott dumped Wohali's body on Gold Hill and initially denied involvement in the man's disappearance and death. McDermott later told investigators that he shot Wohali in self-defense during a physical altercation.
Testimony at his murder trial suggested Wohali and McDermott were rivals for the romantic affections of the woman who lived in the RV. The killing may also have been fueled by McDermott's use of methamphetamine, according to trial testimony.
"McDermott shot Waholi through the heart, killing him," according to the March 1 high court ruling. "McDermott eventually confessed to the police that he had killed Waholi; however, he claimed he was acting in self-defense."
McDermott's defense claimed that McDermott's chances of a fair conviction were deprived based on the jury's instructions regarding the definition of self-defense — the Supreme Court upheld the defense's argument, therefore vacating the Dec. 3, 2019, First District Court sentencing.
A court date has not yet been set and McDermott is currently being held in the Bonner County Jail.
McDermott has 29 other cases in the Idaho court database going back to 1992. He has had his driver's license suspended twice after blood alcohol content testing.
Recent Headlines
---