COVID-19 going, going ...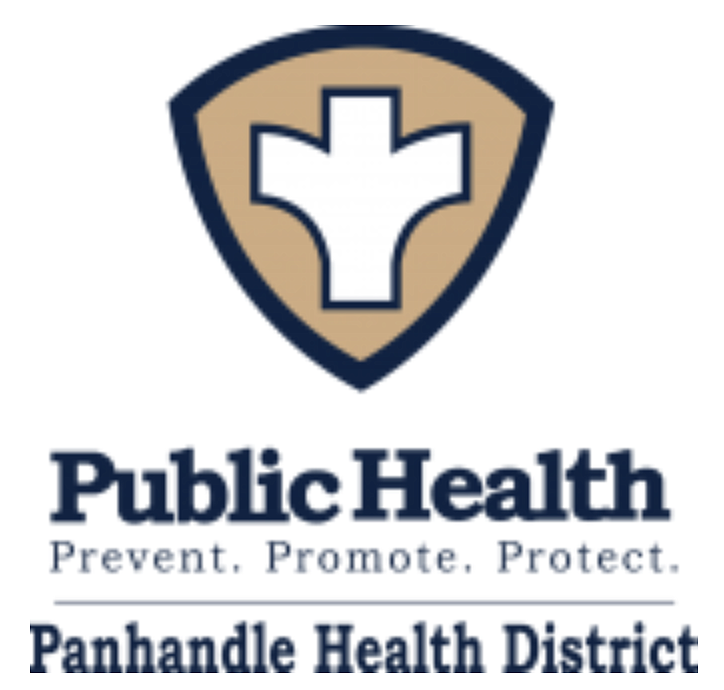 by
BILL BULEY
Hagadone News Network
|
March 27, 2022 1:00 AM
COEUR d'ALENE — The long-stated goal of Idaho's Department of Health and Welfare during the pandemic has been to have fewer than 5% of PCR tests turn out positive for the virus that causes COVID-19.
Mission more than accomplished.
All of the counties that make up the Panhandle Health District fall within that range, with several of the counties at 0% and the highest at 2.8% in Benewah County.
And both the state and the Panhandle Health District were just over 1%, according to results on Idaho's COVID-19 Dashboard.
Health officials were pleased.
"The significant decrease in cases, positivity rates and hospitalizations is certainly something to celebrate," wrote Katherine Hoyer, PHD spokeswoman. "It is our hope that these numbers will continue to decrease or at least maintain at these lower levels."
On Thursday, PHD placed all of the counties in its district in the green, low-risk, category based on the latest data.
"This indicates that we are seeing very low risk of community spread at the moment; something we haven't seen in a very long time," Hoyer wrote in an email to The Press.
Kootenai County was at 0.9% positivity rate based on 973 PCR tests for the week ending March 19. Less than two months ago it was 40%.
For that same time period, Bonner County was 1.7% with 288 PCR tests. Boundary County was 0% based on 69 PCR tests, while Shoshone County was also 0% based on 71 PCR tests. In Benewah County, the positivity rate was 2.8% for the time period based on 36 PCR tests
PHD's positivity rate was 1.4% based on 1,452 PCR tests while the state's was 1.5% based on 17,994 PCR tests.
The state reached a high of 38%, and the PHD hit 40%, on Jan. 22.
"The decrease in COVID-19 positivity rates is a very encouraging sign, indicating decreasing activity of the virus that causes COVID-19," said State Epidemiologist Dr. Christine Hahn.
She said low levels of viral positivity means "that we are not seeing much spread of the virus in your community. We are hopeful that this number will stay low."
Health officials have also long said the virus takes greater toll on older people and those with compromised immune systems. Numbers bear that out.
Of Idaho's 4,867 deaths attributed to the coronavirus, 85% were ages 60 and older. Just 1.6% were under the age of 40.
But health officials also said there could be a resurgence of the virus and people should be not be complacent.
Hahn said the state encourages Idahoans "to review the current CDC guidance on day-to-day healthy actions they can take to continue to protect themselves, based on the overall level of risk in their county."
Recent Headlines
---