Heartwood Center sets July return
Fruition performs on the stage at the Heartwood Center. The center returns to operation in July.
(Courtesy photo)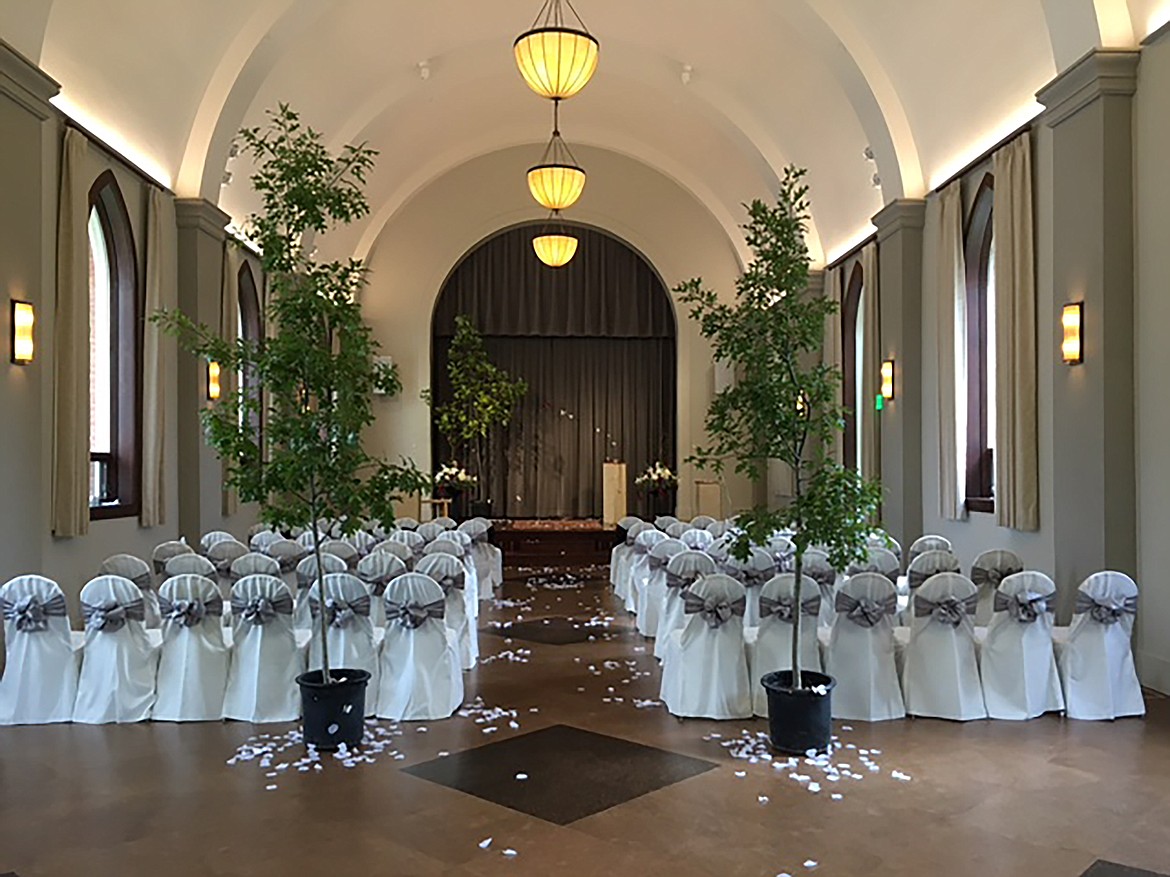 In addition to serving as a space for the performing arts and as a community center, the Heartwood Center will still be available for weddings, conferences, fundraisers, and other events.
Previous
Next
SANDPOINT — The Heartwood Center is returning to its role as a performing arts and community center in July 2022.
The Heartwood Center has long been an integral part of the Sandpoint community. Originally dedicated as St. Joseph's Catholic Church in 1908, the property underwent an extensive renovation from 2012-2014.
Following this renovation, it returned to service as a gathering place for nonprofits, workshops, concerts, theater and for the community at large. In July, a new chapter in the story of the Heartwood Center begins when Robb Talbott and Mattox Farm Productions assume management with an express vision to build on the rich history of gathering and community enrichment.
Five years ago, Mattox Farm Productions began organizing family friendly concerts in Sandpoint, Talbott said in a press release. In those short five years, they have hosted events in nearly a dozen different venues in North Idaho including the Panida, the Pearl Theater in Bonners Ferry and the Heartwood Center.
Since 2019, they have been organizing the Sandpoint Summer Music Series in Farmin Park, an annual series of concerts that is free to the public and family oriented. The focus of Mattox Farm Productions has always been to showcase talented musicians in family friendly and community centered atmospheres.

Mattox Farm Productions will be moving their full-time operations into the Heartwood Center this July, creating events that support the local performing arts community, while also bringing talent from around the country and the globe right here to Sandpoint.
And as always, Talbott said there will be a focus on curating events that are family friendly and inviting to all. Through partnering with local food vendors, a variety of tastes will be offered to go along with the music, he added.
Also, he said the Heartwood Center will still be available for weddings, conferences, fundraisers, and other events.
For information on events at the Heartwood Center, go online to heartwoodsandpoint.com or follow the Heartwood Center and Mattox Farm Productions on social media.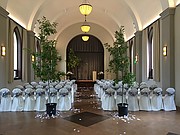 Recent Headlines
---