Billey Anderson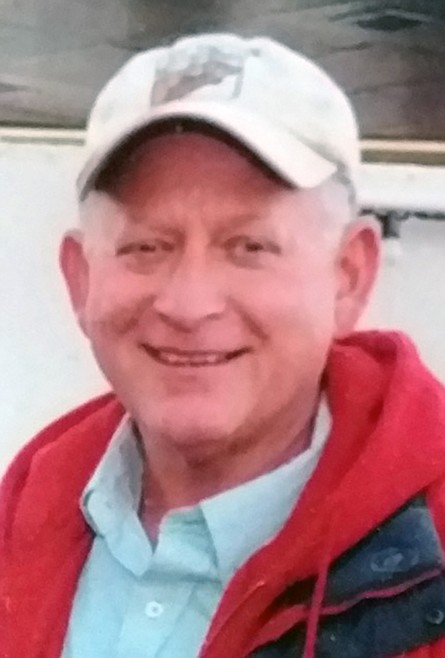 After a lengthy illness Billey Anderson passed away at his home on March 21, 2022, with his wife, Rhetta, at his side.
Billey was born in Topeka, Kansas, on March 22, 1950. He attended Carson High in California before enlisting in the Army during the Vietnam War.
When Billey returned home in 1971, he and another young man began a business partnership re-siding mobile homes.
In 1972, Billey met his bride, Rhetta Ammann, at the Colorado River through mutual friends. A year later they were married and moved to their first home in Riverside, California.
When the nation's economy took a downturn in 1975, Billey's business was hit hard and it was decided to devolve the partnership.
In 1977, Billey was hired as a police officer with the Riverside City Police Department. Billey served the community of Riverside for 10 years before having to take an early retirement. Being a police officer was a career that defined Billey and one he excelled in.
After being hired on RPD, Billey and Rhetta moved to Moreno Valley. Here they had their daughter, Adriane in 1979, followed four years later by son Marc.
In 1988, Billey and family moved to Clark Fork, Idaho. His next years were consumed with breeding Black Angus cattle and attending the Coeur d'Alene Farmers Market where he and Rhetta sold their all natural meat products. Billey also enjoyed helping 4-H'ers with their cattle projects and attending the Bonner County Fair. When it came time to retire, Billey and Rhetta enjoyed spending several winters in Arizona.
Billey is survived by wife, Rhetta; daughter Adriane (Adam) Ineck and their four children; son Marc Anderson; and Billey's two brothers and three sisters.
Billey was a private and spiritual man who lived for his family and home. He and Rhetta had shared 48 years of marriage. Billey will be missed by all who knew him.
Friends and family are invited to share in a celebration of Billey's life to be held on July 16 at their home in Clark Fork, Idaho.
Recent Headlines
---