Bridges Home to perform at Saturday concert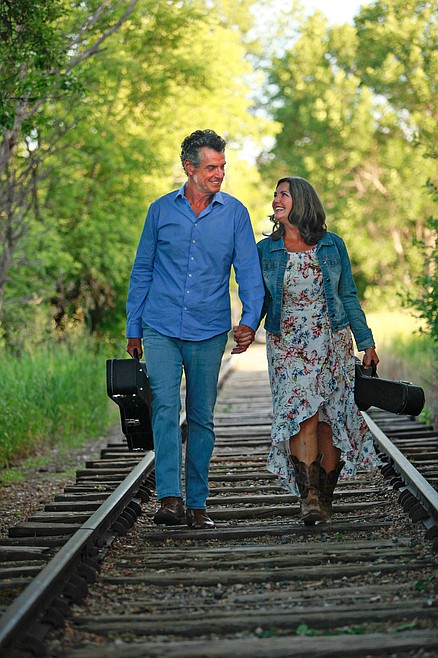 Bridges Home is performing Saturday at Create, 900 W. Fourth, Newport.
(Courtesy photo)
Create is welcoming Bridges Home its first concert of the season on Saturday, May 21, at 7 p.m.
Dave and Tami Gunter, who make up Bridges Home, will feature Celtic, bluegrass, original and Irish ballads. Joanne Heinz will be a special guest performing on her mountain dulcimer. Tickets are $12 in advance, $15 at the door, and $5 for students.
Pre-registration and tickets can be purchased at Create, 900 W. Fourth; by mail, PO Box 1173 Newport, WA 99156; or online at createarts.org.
For more information call, 509-447-9277.
Recent Headlines
---