Will you answer the call for help?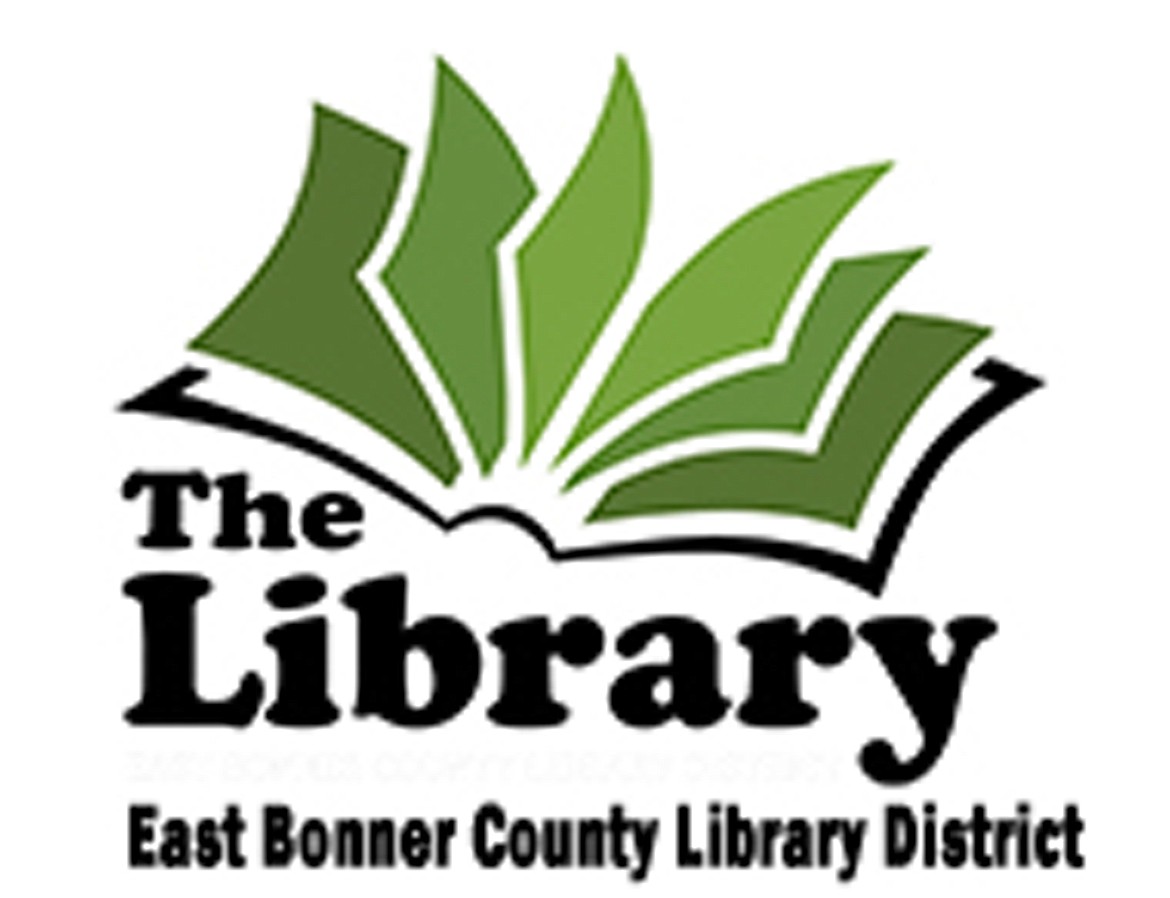 by
BRENDEN BOBBY Contributing Writer
|
May 20, 2022 1:00 AM
How many times a day do you check your phone? My usual answer is:"Too many."
It's easy to take an understanding of technology for granted as it's become a mainstay in our lives, but not everyone shares the same experience. Something like sending an email could seem like a menial chore to some people, while feeling like an insurmountable task to others. This becomes emotionally exhausting when email might be the only way that someone can communicate with their children who have moved abroad.
If you have an understanding of computers, social media or mobile devices, and you'd like to give a little something back to the community, consider becoming a tech tutor at the library. We aren't looking for computer engineers or social media magicians - anyone with a comfortable understanding of how to perform tasks like navigating a computer, using social media to connect with other people, or even just using your phone to take selfies have everything required to help others navigate our increasingly digital world.
What do you have to gain from being a tech tutor? The feeling of sharing knowledge with another person and watching their understanding of a subject evolve before your very eyes evokes an indescribable feeling. Whether you immediately realize it or not, you've left a permanent mark on the student's life forever.
This shared feeling can lead to creating lifelong friendships and helps make the world a better place for everyone. Need a little bit more? Volunteering for the library will also help beef up your job resume - not to mention the ability to attend the library's volunteer appreciation parties. Everyone likes free food, and food always tastes better after helping others.
Being a volunteer with the library means you can make your own schedule - the library will work with you and accommodate your needs to facilitate a connection. If you're interested in becoming a tech tutor, please apply through the East Bonner Library website. Just go to ebonnerlibrary.org and click on the tutoring icon on the front page. The Lifelong Learning coordinator will be in touch with you within a few days. The library can provide support and guidance as you take your first steps on this exciting journey.
We hope to see you soon.
Brenden Bobby can be reached at the East Bonner County Library, 1407 Cedar Street, Sandpoint, by phone at (208)263-6930, or email at brenden@ebonnerlibrary.org.
Recent Headlines
---