YMCA honoring military, veterans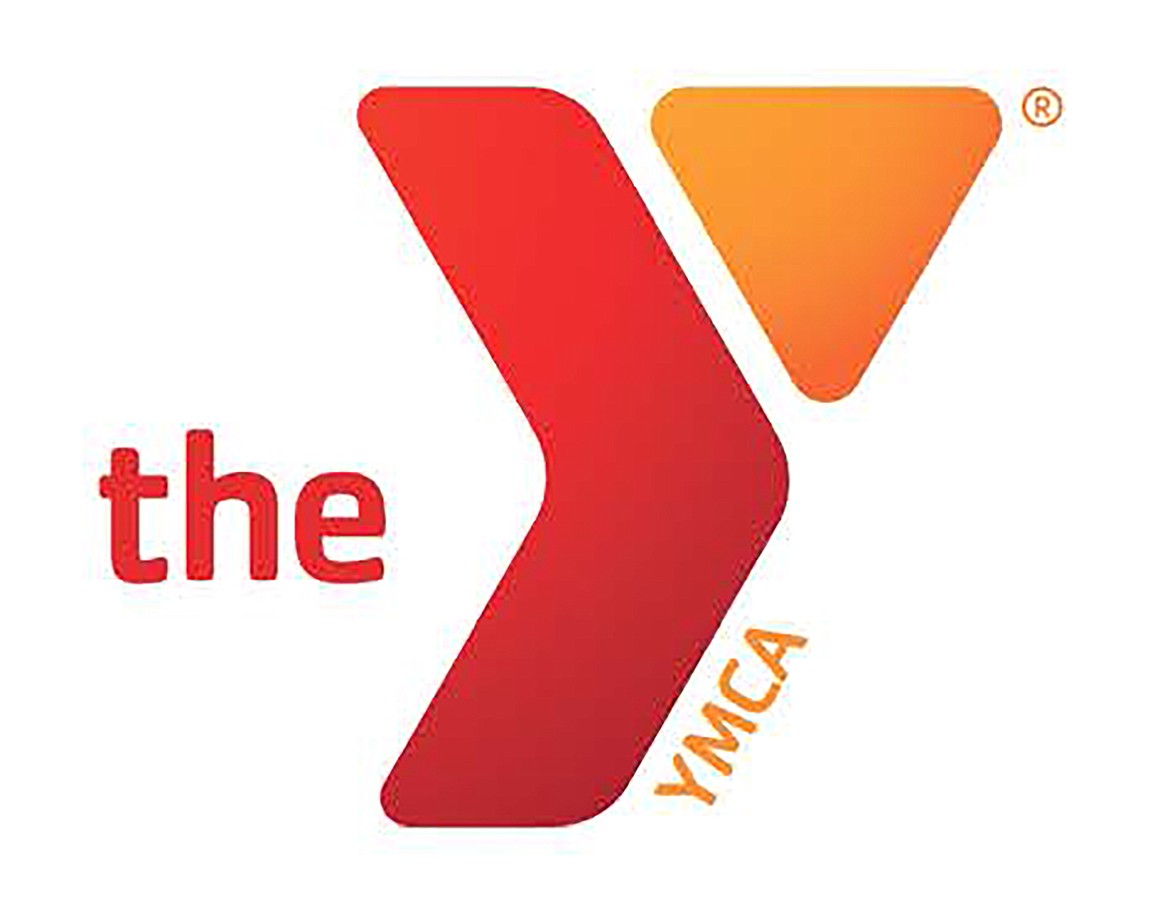 |
November 1, 2022 1:00 AM
SANDPOINT — November is Military and Veteran Family Appreciation Month, providing Americans the opportunity to recognize the dedication, sacrifice and service of active military personnel, veterans and their families. Officials with the YMCA of the Inland Northwest said the facility is extending special appreciation during the month of November and throughout the year through programs and initiatives that improve their well-being and provide opportunities to connect with other families.
Among activities planned are visit to Spokane YMCA facilities by the Veteran Mobile Center (va.gov/spokane-vet-center) on Nov. 7, from 7:30-9:30 a.m. at the Central YMCA, 930 N. Monroe; and on Nov. 16, 9:30 a.m.–12:30 p.m., at Valley YMCA, 2421 N. Discovery Place, Spokane Valley. In addition, the Honor Point Mobile Museum will pay a visit to the North YMCA, 10727 N. Newport Highway, Spokane, from 9:30 a.m.-12:30 p.m.
To thank them for their service, YMCA is offering military members and veterans a free 2-week guest pass from Nov. 6-19, 2022. Joining fees also will be waived with membership initiation.
Veterans Day is opportunity to support local families, YMCA officials said.
"While families across our community experience food insecurity, veterans who served in the U.S. wars in Iraq and Afghanistan are twice as likely to be food insecure compared to the general population, according to the Department of Veteran Affairs," said Alan Lesher, President and CEO, YMCA of the Inland Northwest.
"We are excited to collaborate with the VA Mobile Vet Center this 'Veterans Day' month and Honor Point Mobile Museum, to not only show appreciation to our community's veterans for their service, but to ensure they are connected to resources they may need for their own health and for the well-being of their families."
YMCA of the Inland Northwest is one of 75 YMCAs nationwide selected to offer the Mobile Vet Center opportunity through a partnership between YMCA of the USA and the U.S. Department of Veteran Affairs.
First established by the Armed Services YMCA and recognized by first lady Nancy Reagan in 1993, Military Family Month recognizes the dedication and service of military personnel and their families. On Oct. 30, 2009, President Barack Obama continued this important initiative by proclaiming November as Military Family Month, calling on "all Americans to honor military families through private actions and public service for the tremendous contributions they make in the support of our service members and our Nation."
Information: ymcainw.org
Recent Headlines
---