Harold 'Rusty' Hays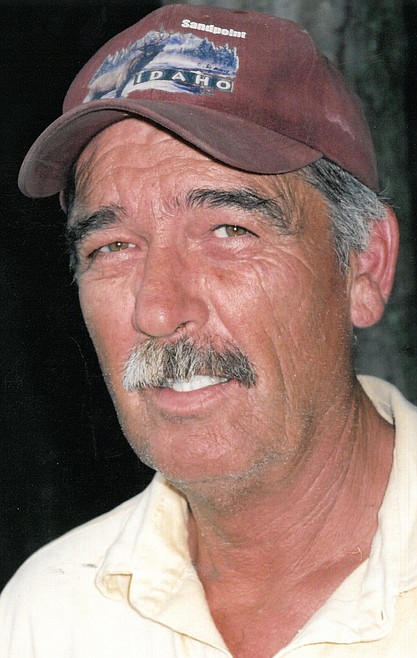 |
November 11, 2022 1:00 AM
Harold "Rusty" Hays passed away Oct. 6, 2022, at his home in Athol, Idaho.
Rusty was born Dec. 30, 1944, in Sandpoint, Idaho, the youngest child of Robert and Claribel Hays.
Russ worked for Montana Rail Link for 35-plus years, mentoring many men and operating machines.
Russ was a sports enthusiast and an avid Packers fan. He played football, basketball and baseball in his younger years and later coached all three sports.
He took great pride in watching his children, grandchildren and great-grandchildren and you would find him on the sideline or in the stands always.
When he wasn't attending sports activities, his forte was making breakfast for the kids; flipping pancakes and frying potatoes was his specialty. He could also be found singing softly to the children or belting out an oldie at party time.
Russ enjoyed farming and gardening, raising show pigs for the local 4-H kids and he was known for his knack to grow huge sweet onions.
Rusty was highly thought of by many and has two namesakes. He will be greatly missed by all who knew him and loved him.
He is survived by the mothers of his children, Georgia King and Carole Chowning; wife Jann Hays; daughters Karla Armstrong, Kerri Ann Mathews, Jennifer Molina, Carolyn Cheslic, Mikaela Thompson; 18 grandchildren and 18 great-grandchildren; sister Betty Sage; brothers Robert Hays and Mitchell Hays; special friend-son Andrew Rosenbaum. He was priced in death by his former wife, Linda Vogel; his parents, Robert and Claribel Hays; a sister, Marjorie Petit; and a great-grandson, Mason.
A celebration of life will be held at a later date.
Recent Headlines
---