Sentencing set in domestic violence case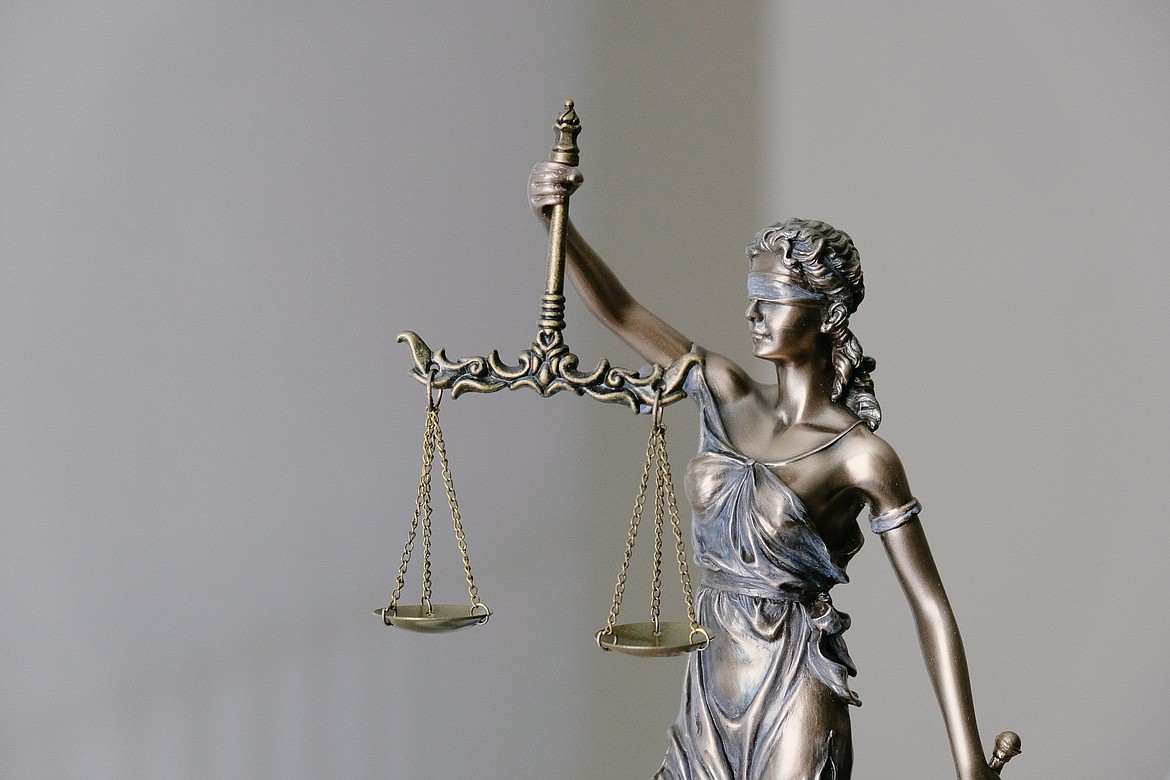 (Photo courtesy TINGEY INJURY LAW FIRM)
SANDPOINT — A Bonner County man accepted a plea deal in an aggravated battery and domestic battery case stemming from a domestic dispute this January.
Michael Anthony Luciano, 33, pleaded guilty to felony aggravated battery and misdemeanor domestic battery Aug. 5. The felony charge carries a potential fine of $50,000 and up to 15 years in prison. The lesser charge carries up to six months in jail and a maximum of a $1,000 fine.
Luciano was sentenced at his disposition hearing on Thursday, Nov. 10 at the Bonner County Courthouse in Sandpoint.
During the incident, a neighbor called dispatch to report a lot of slamming and "things getting thrown around." The caller was worried someone may get hurt, according to court documents.
When Sandpoint Police arrived, they were told Luciano had fled the scene. According to the alleged victim, Luciano attacked her, threw her against a wall, kicked her repeatedly, tried to tie her up and threatened her with a knife.
In the probable cause affidavit, officers said bruising was seen on her legs, back, arms and neck. The responding officer recovered a hammer and rope at the scene. According to the responding officer, an abrasion on the victim's arm appeared to match the width of a rope recovered at the scene.
The alleged victim also showed the officer the sheath of the knife Luciano allegedly threatened her with. The officer said in the affidavit he was told by the woman that Luciano had "got in her face" while holding the knife in his right hand. The woman told officers that she feared for her life, according to court documents.
Upon leaving the residence, the officers found Luciano, who told officers that he was the real victim and was the one who had been assaulted.
The defendant told officers the woman had hit him and slapped him in the head and upper body several times. According to court documents, the officer said he inspected Luciano's head but "did not see any injuries consistent with his claims."
Luciano had been charged with aggravated assault as well, but that charge was dropped this summer. His record includes previous convictions for multiple no contact order violations and a previous conviction for misdemeanor domestic battery.
Recent Headlines
---