Plea hearing set in murder case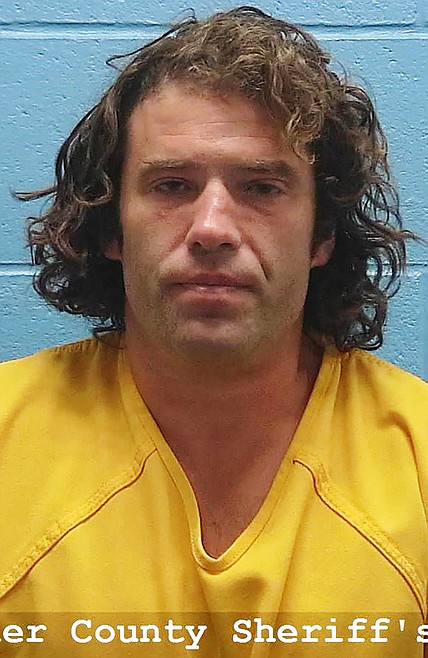 CLARK FORK — A change of plea hearing has been set for next week in a first-degree murder case against A Bonner County man charged in the death of Clark Fork resident.
James David Russell, 40, was also charged with cannibalism, but that charge was dropped this June after the court ruled there was not enough evidence to sustain the charge.
Russell entered a not guilty plea for the murder one charge on June 21.
Russell was arrested on Sept. 10, 2021, in connection to the death of David Milton Flaget, 70, at the Russell family property on Lower Mosquito Creek Road. According to autopsy results, Flaget died due to blunt force trauma to his head.
First District Magistrate Judge Tera A. Harden found probable cause that Russell likely committed "mayhem" to Flaget's body by "depriving him of a member of his body, or disfiguring or rendering parts of his body useless," according to an amended criminal complaint. However, Harden did not find sufficient evidence to sustain a cannibalism charge.
At Russell's preliminary hearing this June, the Bonner County Sheriff's Office Det. Phillip Stella supported the findings of the autopsy results, testifying Flaget's head was subjected to "a lot of blunt force trauma." The detective also testified that blood was discovered in and around the car in which Flaget's body was discovered.
Stella also testified to additional details regarding Flaget's murder, including apparent mutilation of the man's body.
"We definitely knew we were missing pieces of flesh," Stella testified at the June hearing. "We found more portions of flesh on the window with bodily fluids and fatty tissues which had been in contact with the window and screen. It appeared that they were thrown out the window."
It is unclear if Russell disfigured Flaget's body before allegedly bludgeoning his head, or after. According to court documents, Flaget's wrists were restrained with duct tape prior to any bloodshed.
The change of plea hearing has been scheduled for Nov. 21 at 11:30 a.m. at the Bonner County Courthouse in Sandpoint.
Recent Headlines
---