Make your day a great one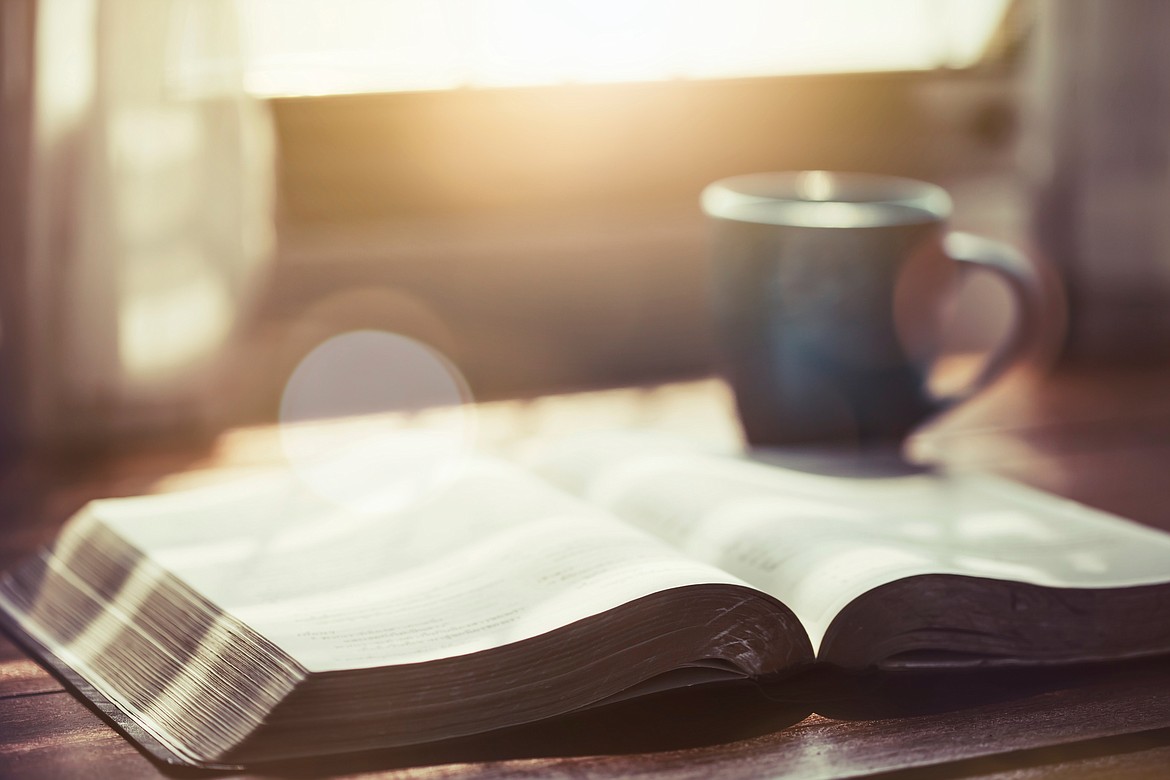 My wife, Shawna, and I have three sons, now in their 20s. When younger, as they headed off to school or to an event, we would say something as they left. Rather than the typical send-off, "Have a nice day," we changed it to, "Make it a great one."

At some point in life, we decided to "have a nice day" is too passive, as if you let the day happen to you. To "make it a great one" involves intention, an active desire to engage with life as co-creator with God as each moment unfolds.
Lately, I've heard people express farewells, saying, "Stay safe." It's become popular to use these culture-shaped words as closing sentiment. But I never choose them. In the same way, "have" sounds passive, "stay safe" makes many assumptions, most of which stunt our spirit and deny our deeper essence.
Society does have challenges. Lists of life-threatening events fill the news in endless cycles. It can feel overwhelming and seems broken. Even many church doctrines developed by councils of empire perpetuate fear.
Deeper wisdom reveals that how we live our lives matters because everything is connected. Main questions to explore involve the nature of reality. Is this a bad, dangerous, broken world that is frightful and out to get us? "Stay safe" may passively accept and promote this belief. While safety and security are values that offer a sense of stability and predictability, they don't go deep enough to soothe our soul.
If reality is infused with hope, love, joy, and peace, then the universe is benevolent. Can we trust, or not, God's sovereign care and love that overcomes evil with good? Life in Christ is a participatory adventure, no matter what we face.
First Presbyterian Church observes the Season of Advent to prepare for Christ born in our midst. To celebrate Christmas and the birth of Jesus is an opportunity to remember that this Christ-soaked world is important for God. Each day invites awareness. We don't tell people, "Safe Christmas." but rather, "Merry Christmas." Love breaks us open, and joy is what radiates and shapes our response to God's gifts.
Adventure on, saints. Make it a great one. The peace of Christ be with you.
"Oh give thanks to the LORD, for he is good; for his steadfast love endures forever." (Psalm 107:1)
Pastor Andy Kennaly is pastor at First Presbyterian Church, 417 N. Fourth Ave., Sandpoint. He can be reached at fpcsandpoint.org or by phone at 208-263-2047.
Recent Headlines
---