Thomas 'Tommy' Henderson , 72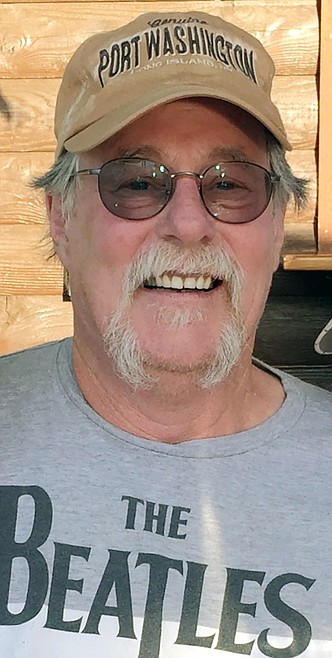 |
November 25, 2022 1:00 AM
Thomas "Tommy" Henderson, 72, passed away peacefully in his home in Meridian, Idaho, on Nov. 17, 2022, after a 1 1/2-year battle with cancer.
Tommy was born to Mike and Helene Henderson on Long Island, N.Y., in 1950. He was a genuine working class hero who prioritized love and family over money and status.
Tommy was passionate about athletics, being an outstanding basketball and baseball player including leading the Protection Engine Company softball team to six consecutive state championships. He was also a uniquely talented drummer who loved rock and roll and was a member of bands throughout his life.
His first daughter, Dawn, was born in 1974. He married the love of his life, Mary, in 1982 and they remained happily married for over 40 years. In 1982, their daughter Ranae was born and in 1988 their son Mike completed the family.
In 1992, they moved to Sandpoint, Idaho, and then moved to Meridian in 2021. Later in life, Tommy loved riding his motorcycle on the open roads of Montana but he never refused a cold beer and a laugh on the porch with family and friends.
Although he will be deeply missed, we find solace knowing that within us we carry the lessons, memories, and sense of humor that he fostered within us. We will cherish these little parts of him that live on and inextricably link us to our incredible husband, father, and friend that always had a way of making a complicated world seem simpler.
Tommy is survived by his wife, Mary; children, Dawn (Ronnie), Ranae (Kris), and Mike (Rochelle); siblings, Billy, Ronny (Ros), and Joyce (Jim); grandkids, Thomas and Gigi; and his best buddy, Kale; in addition to multiple cousins, nieces, and nephews.
A celebration of life is planned for the spring in Sandpoint.
Recent Headlines
---