Arleta M. Kyte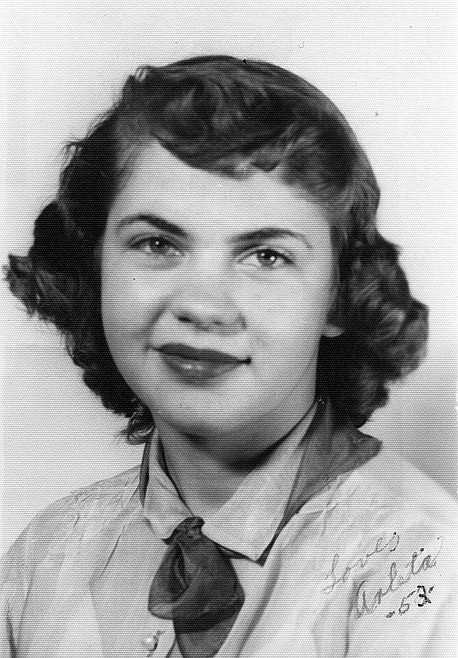 |
November 27, 2022 1:00 AM
Our mother, Arleta Kyte, passed away while on vacation on October 25, 2022.
Mom was born and raised in Oregon where she met her first husband, Gordon Kyte. Together they had four children. Gordon died of complications of a work place accident in 1960.
Arleta was widowed soon after her 21st birthday. Gordon's older brother, Clyde, brought her and her children to Sandpoint, Idaho, where his father Frank owned and ran a laundry/dry cleaning service, Lakeside Cleaners.
In 1966, Arleta married Clyde Kyte.
Arleta was a beautician, cosmetologist and instructor at the beauty school on Cedar Street (in the shop under the stairs) for several years, a job she loved.
Arleta had just moved to Washington state with her son to be closer to her Oregon family and the coast (which she loved), when she died unexpectedly.
Arleta will be interred in the Willamette National Cemetery with her first husband and the love of her life.
Arleta was preceded in death by her mother and father, both husbands, her two older brothers, Lloyd and Stanley; both of her elder sisters, Irene and Joann; and also her eldest daughter Arleta (Snooky).
Arleta (pronounced Ar-lee-ta) is survived by two daughters, Nancy Ryals (David) and Debbie Whiting (Jim); her son, Gordon (Diane); her step-daughter, Judy; several grandchildren; and numerous great- and great-great-grandchildren.
Condolences may be sent to gordon83864@gmail.com.
Recent Headlines
---