Sentence reduction request denied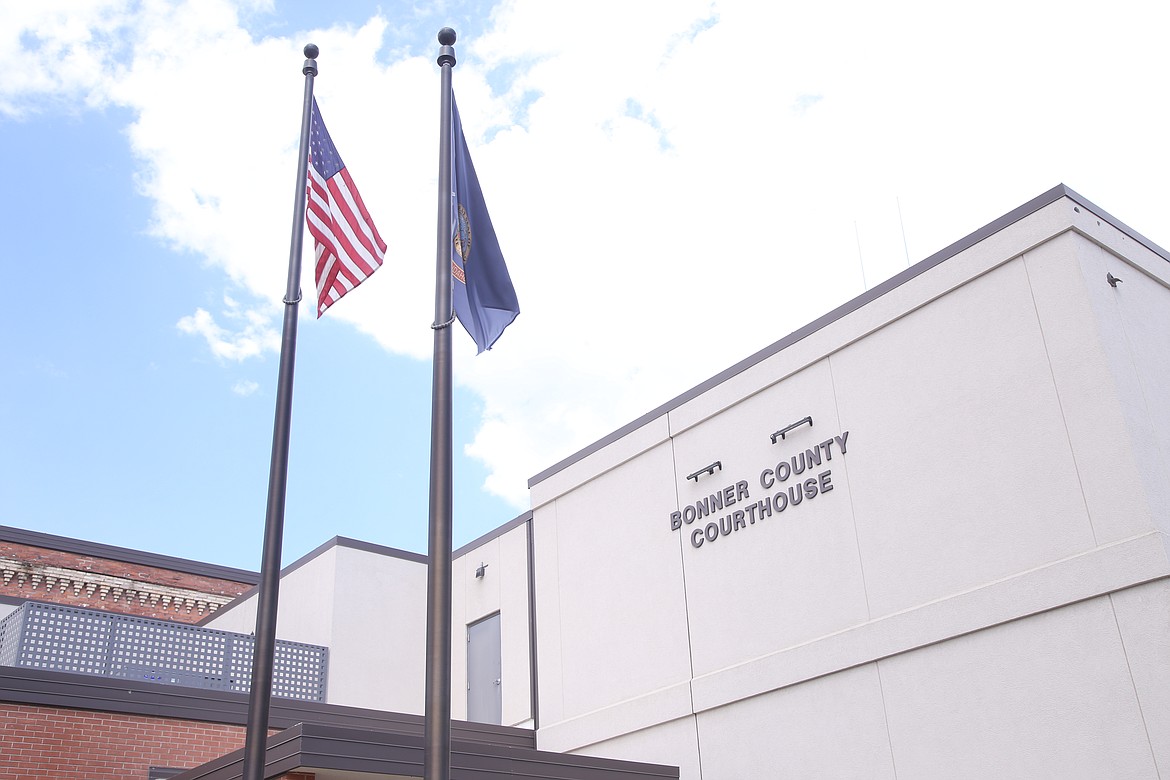 SANDPOINT — A Bonner County man's request for reduced sentence on a host of charges was denied in First District Court on Nov. 21.
Justin Drew Morley, 21, had previously pled guilty to three felony burglary charges, a charge of grand theft of firearms, and a charge of eluding police officers. He received a three- to eight-year sentence.
Despite the request, First District Judge Barbara Buchanan found that Morley "provided no new information convincing the court that the sentence should be reduced."
Morley will remain incarcerated until at least 2024.
Morley was accused of burglarizing numerous vehicles in the Walmart parking lot in Ponderay on Nov. 4, 2020. Law enforcement said then stole a car from the parking lot and drove to his family's home, where he was living at the time.
According to court records, Morley then took multiple items from the house, including rifles, handguns, and their dog, "Buddy." Then, Morley was accused of driving to the Pack River Store where he broke multiple windows before allegedly taking chips, beer, and multiple packs of cigarettes. Before leaving, police alleged Morley attempted to take money from the store's cash register by shooting it with a handgun.
Deputies discovered the stolen Ford Escort was spotted in front of Northwest Auto Body in Ponderay, where they saw Morley get into the pickup. Morley sped away from deputies in reverse, ignoring attempts to get him to stop.
A resulting chase saw speeds of over 100 mph, with Morley avoiding spike strips and PIT maneuvers, a tactical move where deputies hit a corner of the rear bumper, causing it to spin out and stop. The pursuit lasted for over 30 miles, eventually ending with a successful PIT maneuver by a sheriff's deputy near Athol on U.S. 95, according to court records.
Recent Headlines
---