Details emerge in school threats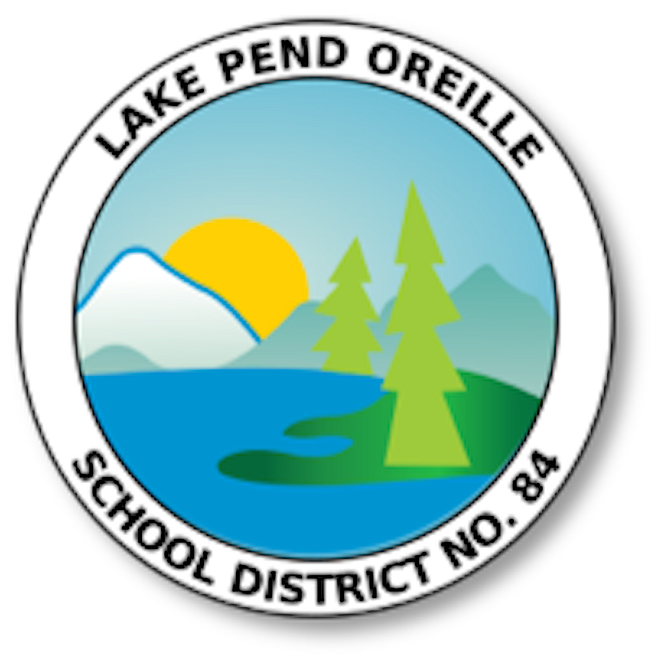 SANDPOINT – More details are emerging on threats made over the now confirmed social media platform SnapChat against schools in the Lake Pend Oreille District.
LPOSD superintendent Dr. Becky Meyer said the threat was reported to the administration by several Sandpoint High School and Sandpoint Middle School students "minutes" after it was posted.
"Principal [Jacki]Crossingham at SHS and Principal [Geoff]Penrose at SMS were both amazed at the student response," Meyer said. "When the threat was first shared, it was from Snapchat; no specific city, state, or school was identified. While Sandpoint High School wasn't specifically named, an SHS student brought the threat forward to a school counselor."
Although no specific school was threatened, the district took the prospect seriously, Meyer said, with the school district taking the necessary steps to notify all those concerned. As soon as the threats were received, Meyer said local law enforcement and the district began an investigation.
"Staff were notified of the threat and were regularly updated. The student's parents were notified by the district office," Meyer said.
After the investigation and with the information gathered from the students who came forward, Meyer said the student responsible was quickly caught, admitted to making the threats, and is facing criminal charges.
"The student who admitted guilt stated that it was not meant as a serious threat; the student was only trying to ensue chaos at school," Meyer said.
Meyer said that while the district works hard to ensure information is available there were mixed reactions from parents.
"Some parents struggled to understand the timeline of information from the school district. It can seem like there is a delay when really there are numerous active participants who are ensuring student safety behind the scenes," Meyer said. "Other parents commended the district on the high levels of communication sent via email, text, and phone alert systems."
Overall Meyer said the effort by every organization involved in the investigation helped ensure student and staff safety.
"Sandpoint Police Department, Bonner County Sheriff's Office, and Sandpoint High School administrators worked swiftly to identify the threat, assess the safety of students, and locate the suspect," Meyer said. "LPOSD wants to commend the way these organizations partnered together to ensure the safety of our students."
Meyer said she wanted to commend Sandpoint High School for taking the necessary precautions to thoroughly investigate the reported threat alongside law enforcement.
"We are grateful for the swift response by law enforcement and caring LPOSD professionals," she added. "Administrators at Sandpoint High School want to thank the students who shared information with trusted staff members, allowing for the investigation to be successful."
After school on Monday, Meyer met with the entire K-12 administration not just to go over events from the day, but instead to discuss school safety moving forward.
"Safety protocol and threat assessment were discussed. We also discussed further strategies for proactive parent-communication," Meyer said.
Recent Headlines
---