Comedy show to benefit AHWF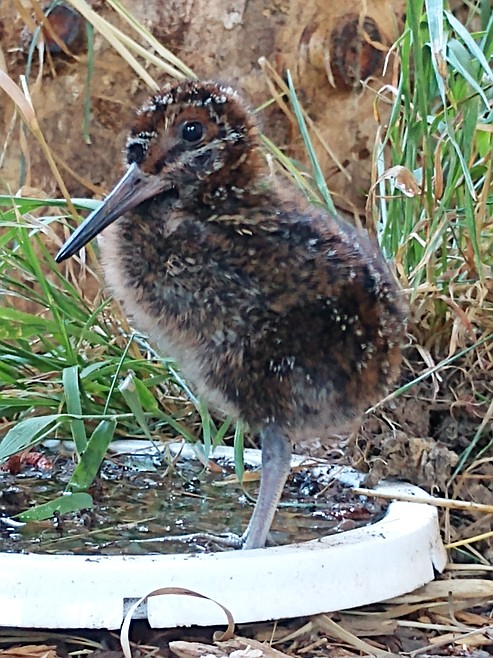 This Common Snipe or Wilson's Snipe has been undergoing care at American Heritage Wildlife Foundation. They are simply so camouflaged nearly invisible. They have a 360 degree field of vision so predators cannot sneak up on them. The bird was admitted as a 10-gram puff ball of feathers which easily fit in the palm of hand, AHWF director Kathleen St. Clair-McGee said. "We need partnership with other groups and this communities support if we are to continue the mission of conservation of local wildlife through rehabilitation." 90% of patients are because of humans - not nature. Profess...
(Courtesy photo)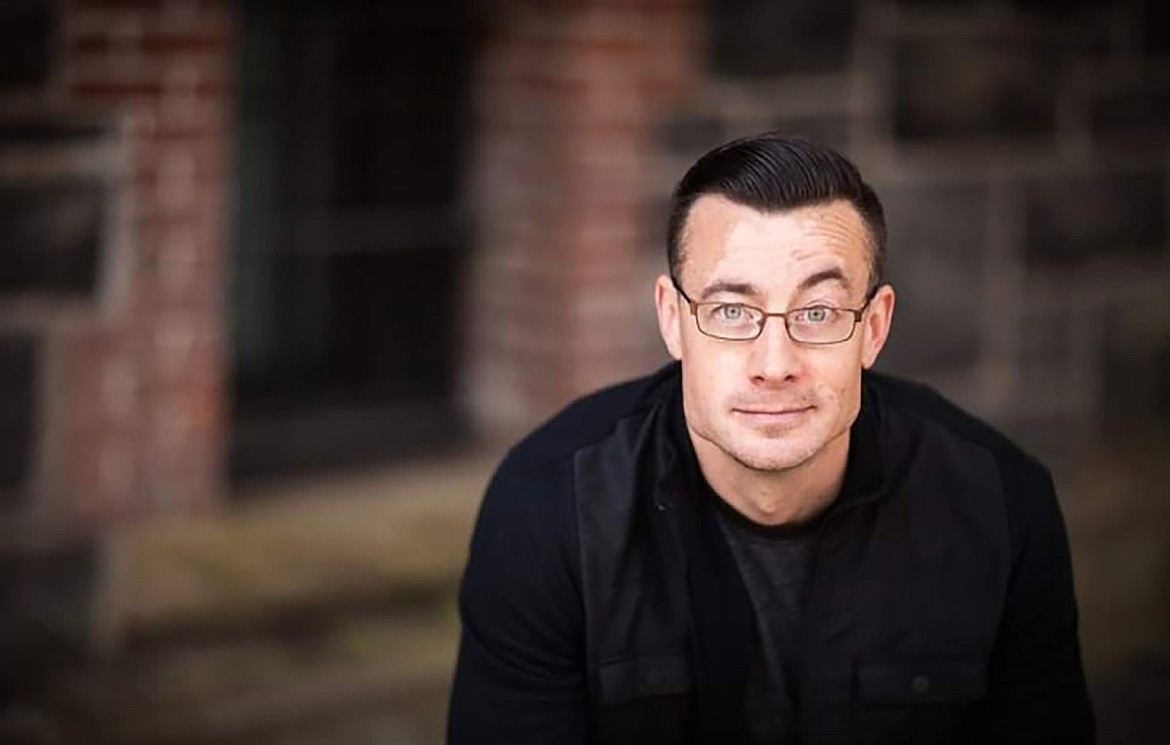 Tyler Boeh will be performing his Clean Comedy Show at the Panida Theater on Saturday with proceeds to benefit the American Heritage Wildlife Foundation.
Previous
Next
by
JANICE KYLE Contributing Writer
|
September 9, 2022 1:00 AM
Would North Idaho be the same place we treasure without its diverse population of things that swim, run, fly and jump? Obviously, the answer is no. We love our furry, feathered, finned or otherwise outfitted local animal friends.
We also love laughter. The last few years have at times been challenging when it comes to enjoying a good old healthy belly laugh. Things are better, but I think for the most part, we've all learned a lot about the importance of maintaining balance, expressing gratitude and supporting our neighbors.  
Come on out to the Panida Theater, this Saturday evening and kill two birds with one stone by attending Tyler Boeh's Clean Comedy Show, while also supporting local orphaned and injured wildlife. 
According to a recent post on Vividseats, a ticket exchange company based in Chicago, "Tyler Boeh has become one of the top acts in the 2022 Comedy world, delighting Comedy fans with a one-of-a-kind show."
Check Tyler's credentials online and you'll discover the unique, energetic, crazy, beatboxing, life affirming stylings of Tyler Boehs comedic style. He's earned national accolades, placed in the finals in comedy competitions in Las Vegas, Boston, San Francisco and Seattle, and released two comedy albums.  
In 2018, Tyler also released his Dry Bar Comedy special "Wait for it" which has received over 25 million views online and we're delighted to have him performing here, at the historic Panida Theater, to benefit the American Heritage Wildlife Foundation, Bonner County's own non-profit wildlife rehabilitation center Saturday evening, Sept. 10, at 7 p.m., with doors opening at 6 p.m.  
There will be a silent auction with some wonderful items from local vendors who support AHWF and its cause, the area's wildlife in need. Auction items include an Orbea Touring bicycle, artwork, jewelry, tickets, and food baskets and more.
American Heritage Wildlife Foundation AHWF, established in 2001, is a 501(c)3 nonprofit organization and an Idaho nonprofit organization with wildlife rehabilitation permits.
The work is sometimes heartbreaking, sometimes rewarding, and always exhausting. 
More than 100 cases have been actively responded to in the past year and this work has ALL been done on a 100% volunteer basis, with zero funding beyond community support and short term unpaid seasonal interns. 
Ninety percent of patients admitted are in trouble because of a human/animal conflict, such as orphaned young or other causes - in recent years the need has quadrupled, growing to over 100 calls per month during spring/summer months, and volunteer hours are stretched beyond all limits.
Currently, AHWF is regularly facing the heartbreaking decision to stop accepting patients due to inadequate help and lack of funds. In anticipation of 2023 needs, the goal of Saturday's event at the Panida is to fund two seasonal animal care specialists, so that more wildlife will be supported.  
Hope to see you Saturday evening for some world class Tyler Boeh comedy, time with family and friends and a big old super-sized helping of do-gooding. Multi-tasking at its North Idaho finest!  
Tickets are $25 in advance (or 5 for $100) at Eve's Leaves, Alpine Shop and I Saw Something Shiny in Sandpoint, and at Monarch Market and A Shear Inspiration in Clark Fork, or $35 at the door.
Information and donations: ahwf.org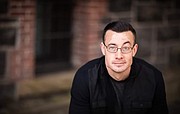 Recent Headlines
---