Dub's set to shut down - at least temporarily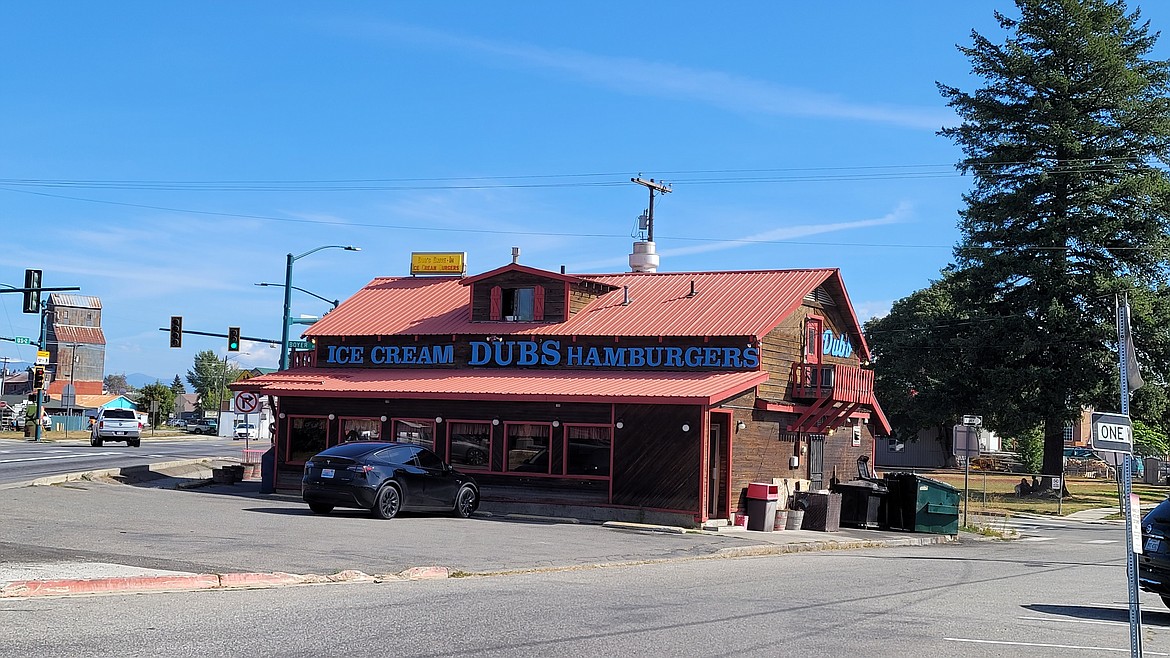 Dub's has long been an iconic location in Sandpoint and appears to be shutting down for the winter season, according to a statement from the owners.
R. HANS MILLER/HAGADONE NEWS SERVICE
SANDPOINT — As one enters Sandpoint from the south, if they are not graced with the striking panoramic views on the Long Bridge there's a decent chance they'll step into Dub's 80-year old building at 703 US-2 for a bite and some nostalgia.
More than a few generations have spent their fair share of time in the iconic building. While we may never know how many ice cream cones or first dates were had at Dub's, the time for additional firsts is coming to a close - at least for the winter, according to a statement from the owners..
According to several employees, who have asked to remain anonymous, Dub's is shuttering at least for the offseason – potentially longer - on Sept. 24.
One worker said the new owner of the establishment, Austin Terrell, has found a more lucrative venture.
Dub's opened more than 70 years ago in 1951, the year construction on Albeni Dam began. Lewis took over the space from Dairy Delite who had already been operating at the location for some years, according to the restaurant's website. Mire took over in 1988 and after 32 years he was ready to step away from the business, leaving it to his daughter and son-in-law in 2020.
But after two years, the new owners may be ready to call it quits – or at least take a break.
In a statement on social media Thursday afternoon, owners Austin and Kerri Terrell addressed some of the rumors about Dub's shuttering. A rumor of permanent closure and possible demolition appears to be a flub.
"There are in fact some changes coming for Dub's," the Terrells wrote.
The family has a new opportunity that they are going to pursue, but it will require "putting Dub's on hold for a bit." Former owner and father of Kerri Terrell, Marty Mire, has already planned travel this winter and could not be asked to step in and run the restaurant temporarily.
The Terrells's plan to work on Dub's while it is closed this winter and will hopefully have a plan for the future of the business by spring, the statement said.
Staff at the restaurant expressed concern regarding unverified rumors about the sale of the establishment to facilitate the construction of a roundabout and said they were worried about losing their jobs.
The building itself is about 80 years old, according to several employees.
"If it were 100 years old, we could apply to protect it as a historical building," one worker said.
Recent Headlines
---