Man pleads guilty in child enticement case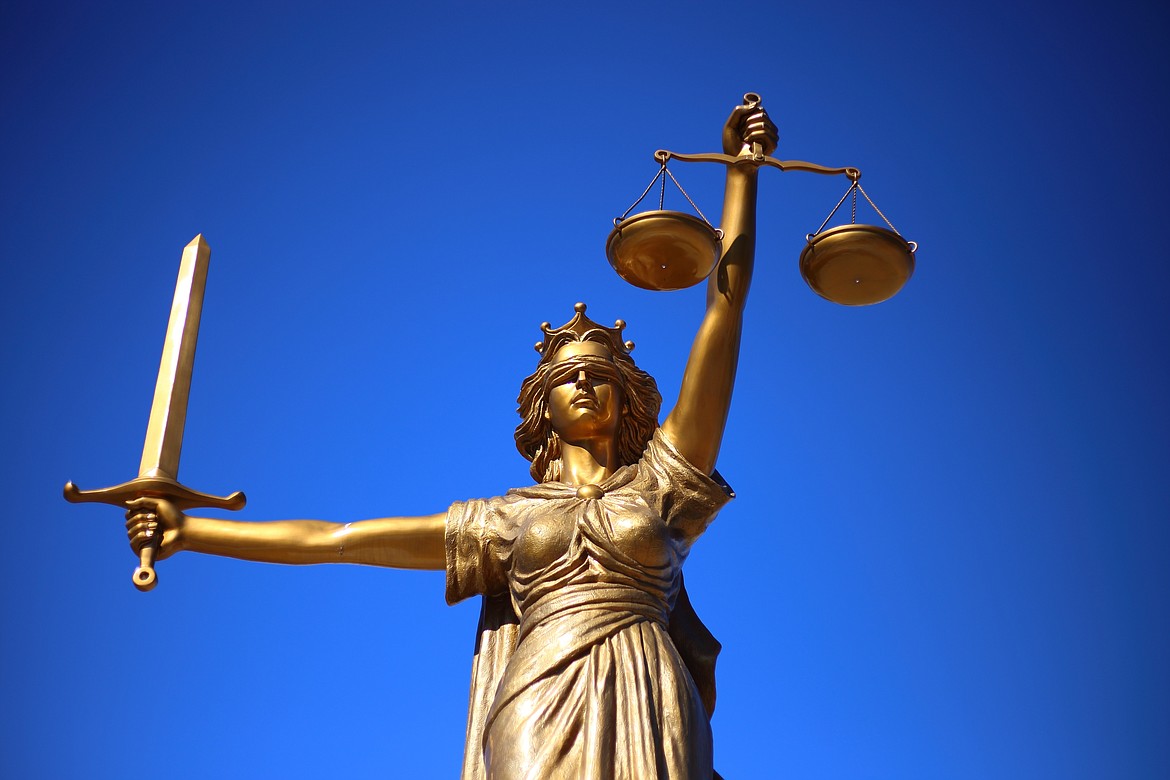 SANDPOINT — A Sagle man is pleading guilty to an enticement charge connected to a relationship he had with an underaged teen.
The felony charge of enticing children carries a maximum 15-year sentence.
Gary Daniel Kobelt Jr., 29, who sometimes went by Reed Archer when communicating digitally with the child, had entered a not guilty plea to the charge in February.
An investigation began when parents contacted the Bonner County Sheriff's Office after they accidentally found inappropriate texts between their child and an adult known to the family.
According to court documents, during the conversations Kobelt claimed to love the child in an "adult" way, described "long hugs" he had with the child, described sex acts he wanted to have with the alleged victim and made plans to sleep together in their undergarments.
The victim said several times in a forensic interview, which was included in the court records, that the conversations felt wrong, but she did not know how to respond to Kobelt's advances. Instead, she chose one-word replies like "yeah" and "okay" in an effort to end what she called the "bad conversations," according to court documents.
Throughout the conversations, which began around the end of last summer and lasted about a month, Kobelt admits his desires and behaviors are wrong several times.
During the investigation, as is described in the probable cause affidavit, Kobelt admitted fault when he was called by the victim's mother with investigators present. According to court documents, Kobelt said "it was 100% me. I am the adult."
Idaho code states that a suspect is "guilty of a felony if such person knowingly uses the internet … to solicit, seduce, lure, persuade or entice by words or actions, or both, a person under the age of sixteen" to engage in sex acts.
Kobelt will be sentenced Jan. 3 at the Bonner County Courthouse.
Recent Headlines
---