Steven 'Mac' McCrery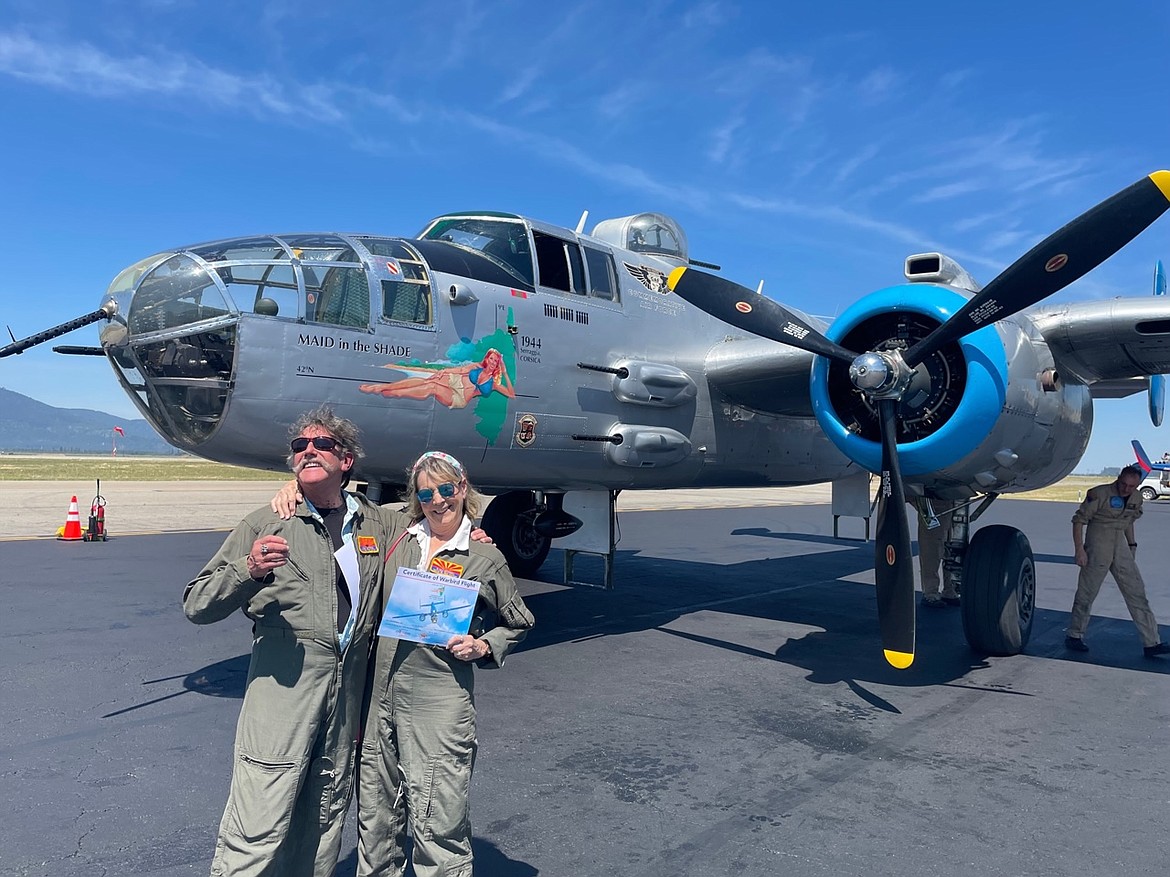 |
September 25, 2022 1:00 AM
Steven "Mac" McCrery passed away on the morning of Thursday, September 8, 2022, at his beloved Lake Pend Oreille home. Mac was born to Edna and Bill McCrery in Lewiston, Idaho, on July 22, 1950.
He was an accomplished goldsmith, artist, game inventor and storyteller, as well as an excellent, loving husband, father, stepfather, friend and brother.
He was very proud to have earned his Order of the Arrow as an Eagle Scout. Mac could go anywhere and make a new friend and talk to anyone about anything.
He had a joyous spirit and he always said he was born with the "happy gene." He loved the summers he spent with his Maestro's Craftsman table at the Sandpoint Farmers' Market and the Cedar Street Bridge, meeting and greeting all with a smile and displaying his beautiful jewelry.
He is survived by the loves of his life – his wife of 22 years, Connie Phillips McCrery, and his daughter, Rachel Leilani McCrery; his grandchildren, Mackenzi and Isaac; his stepson, Demetri Malevitsis; brother Mikel McCrery; and his nephews Rick and Ryan McCrery.
This poem was composed by a freelance poet at the Fremont Market for Mac's 66th birthday:
"Here is a man of the wild world – as dignified as the wolf at the riverbank
just before stepping onto a vessel that transports him to another world.
And yet he can gently take the jewel from the wound and string it onto an
adornment of great beauty, patiently building fires for me from our beginnings."
Happy trails, my gentle cowboy.
A "celebration of Mac" is planned for Sunday, October 2, 2022, at the Sandpoint Elks Club from 4-7 p.m. Please bring memories to share. A second celebration is being planned in Seattle for November 20 for his many friends there. Please sign the online guest book.
Recent Headlines
---