New VA center opening in area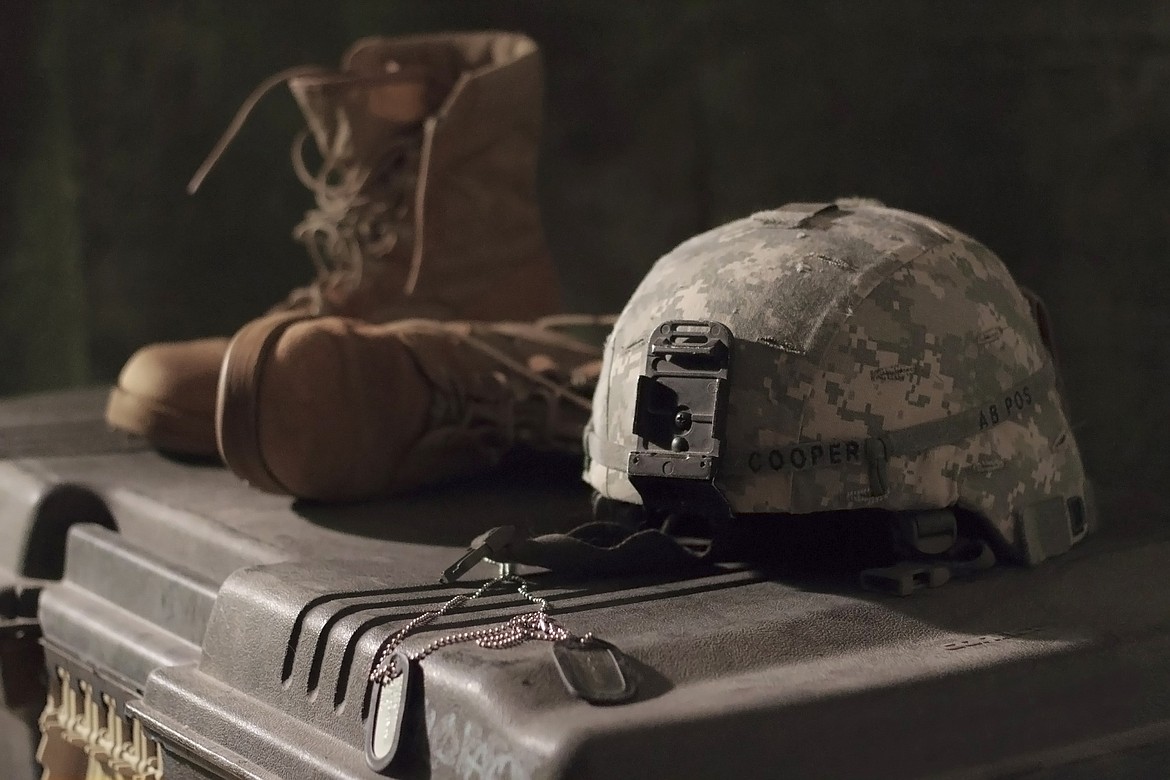 by
DANIEL RADFORD
Staff Writer
|
September 29, 2022 1:00 AM
KOOTENAI — There's a new Veterans Affairs health center in the community and local veterans are invited to celebrate.
STGi International and Veterans Affairs will dedicate the new rural health center, 130 McGhee Road, Suite 101, in Kootenai. The open house is taking place Wednesday, Oct. 5 from 11 a.m. to 1 p.m.
Virginia-based STGi already operates dozens of similar clinics across the country, VA officials said in announcing the center's opening. Founded in 1997, STGi boasts a record of contracting with numerous federal departments and agencies.
The entity specializes in "​​healthcare services, training services, and grants management to federal customers," according to its website.
"We look forward to serving this region in a high-tech, beautiful facility that has been designed to offer world-class health care in a comfortable home-like environment," STGi spokesperson Candice Burnside said in the press release.
The company was welcomed by VA officials.
"We are so pleased to welcome STGi International and their team to this community to provide healthcare to the veterans of northern Idaho and this region," said Dr. Robert J. Fischer, medical center director of Mann-Grandstaff VA Medical Center in Spokane, which serves veterans from eastern Washington, North Idaho, and northwestern Montana.
The contract previously was held by Kaniksu Health Services, which had regularly renewed the contract in the past. However, VA officials said STGi made a more attractive bid to the agency.
"The new clinic contractor has developed space roughly three times larger than the previous clinic," Fischer said.
According to the press release, STGi "is poised to offer a full-time physician, an advanced registered nurse practitioner, and two full primary care teams, in addition to mental health, telehealth, limited laboratory, and other health care services."
According to Miriam Leonti, manager of the current VA facility in the Sandpoint area, the two full primary care teams will be an upgrade from the services offered at their current facility.
Rural health clinics provide a key service to the VA, allowing veterans within the 64,000-square-mile service area for the Spokane facility to get routine services and less intensive treatments closer to home.
According to Joey Levesque, a nurse at the current VA facility, the first day of operations will be Tuesday, Oct. 4. The clinic will be open Monday through Friday, 8 a.m. to 4:30 p.m.
Recent Headlines
---