USFS announces summer 2023 hiring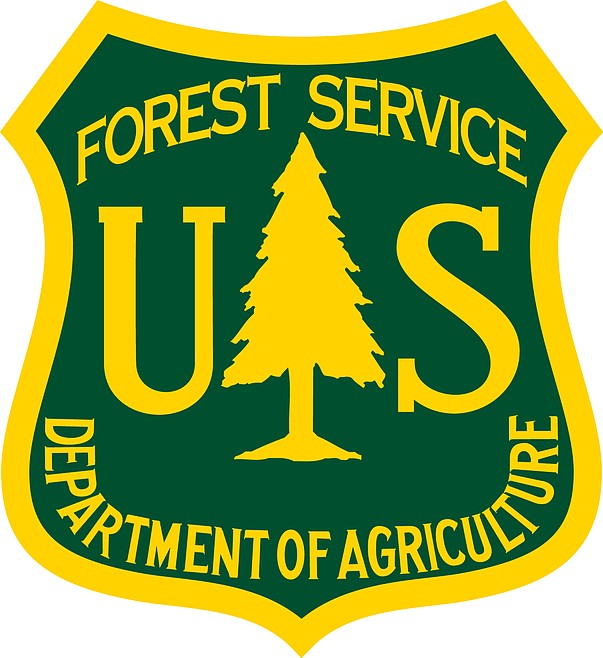 |
September 29, 2022 1:00 AM
The Idaho Panhandle National Forests will begin hiring for the 2023 season.
Applications are being accepted starting today, Sept. 29, for a range of positions at different duty locations across the region, including Sandpoint, Bonners Ferry, Nordman, St. Maries, Avery, the Silver Valley and Coeur d'Alene. These temporary positions will start sometime between April and June, and end in the fall of 2023.
Positions available will include forestry and biological science technicians, both in a variety of areas; maintenance workers, range, engineering, and archeology technicians, engineering equipment operator, customer service representative, hydrological and cartographic technicians, automotive equipment dispatcher, and animal packer.
To apply, create a profile on www.usajobs.gov and upload all supporting documents. Search for your desired positions, making sure to select your desired duty locations.
The application period begin Sept. 29 and ends Oct. 6 at 8:59 p.m. Pacific Time. Applicants should expect to be contacted around mid-December to mid­ January
The U.S. Forest Service and the Idaho Department of Lands will host a natural resources career fair today, Sept. 29, from 3-7 p.m. at the Interagency Natural Resources Center, 3232 W. Nursery Way in Coeur d'Alene. Bring a resume and bring your questions!
For detailed information and a full list of positions, go online to fs.usda.gov/detail/r1/jobs.
Recent Headlines
---