Come throw down with the Wampus Cats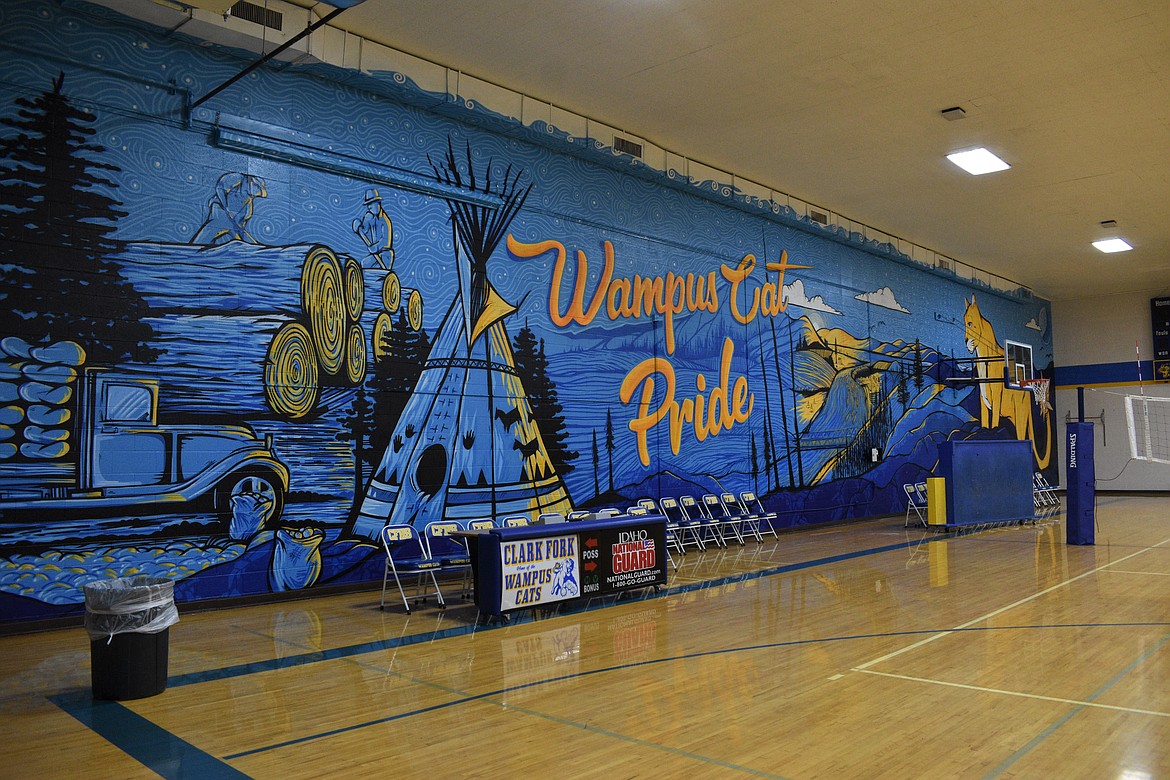 |
September 30, 2022 1:00 AM
CLARK FORK — Many will throw but only one will win.
The Clark Fork High School Cornhole Tournament and fundraiser, that is, an event being organized by the junior class.
On Saturday, Oct. 8, challengers in the community are invited to come out and put their cornhole skills to the test. Doubling as a fundraiser, the funds raised will be used for the 2023 prom, which the CFHS junior class will also plan. Hoping for more than fundraising, the junior class parent spearheading the event, Heather Howard said the tournament will also be a fun way to interact with the community.

"Traditionally at CFHS, the junior class plans prom. When discussing fundraiser ideas with my son, he suggested we have a cornhole tournament. It sounded like something fun that CFHS hasn't done so we began exploring the ideas," Howard said.
To plan the event, junior class advisors and junior class parents took the input of other students and decided to work with the non-profit 7B Baggers, whose mission is to grow the sport of cornhole.
Featuring individual and team competitions, the tournament will also be broken into brackets for different skill levels. Prizes for the tournament won't be the highlight as there will be food, drinks, a bake sale, raffle and more — all of which will all be facilitated by students of the junior class.
Registration fees will vary depending on competition slot, single or team, and pre-registration is encouraged, Howard said. To pre-register, contact Howard via call or text at 208-255-9238 or use the Scoreholio app available on any smartphone.
The community can get involved by joining in the fun and participating in either the singles division or bringing a friend to take part in the doubles division. The community also can help by donating gift certificates for prizes, raffle items, or by making donations to the prom fund, Howard said.
Recent Headlines
---