WBCSD outlines replacement levy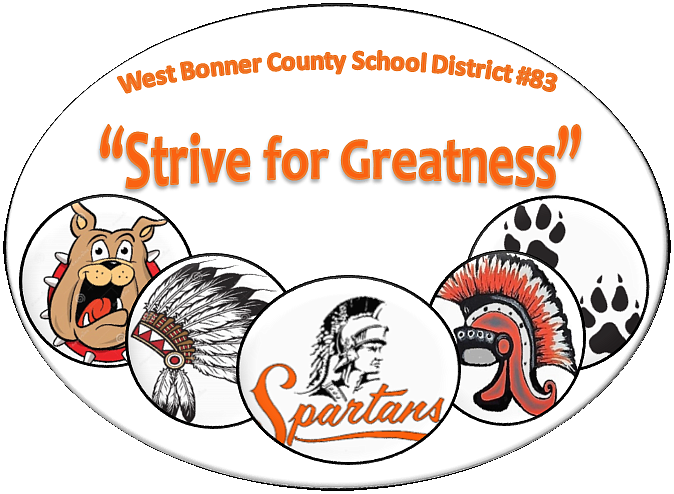 West Bonner County School District logo.
(Photo courtesy WEST BONNER COUNTY SCHOOL DISTRICT)
The West Bonner County School District will be running a replacement supplemental levy.
The measure, which will be on the ballot on Tuesday, May 16, must pass with a 51% voter approval. The proposed levy amount is $4.7 million per year for two years which is roughly 33% of our annual operating budget. This will replace the current levy ending June 30, 2023, Susie Luckey, interim WBCSD superintendent, said.
Renewal funding per year for two years is for:
• Athletics, co-curricular and extracurricular activities;
• School resource officer;
• Competitive salaries for teachers and support staff (bus drivers, paraprofessionals, custodians and other support staff);
• Textbooks, learning materials and staff training;
• Safety and security facility improvements;
• Bus purchase;
The estimated annual cost for this levy is $ 115.95 per $100,000 of taxable assessed value, Luckey said.
"West Bonner County School District's tax rate is one of the lowest in the area and the state," she added. "The levy is used to backfill underfunded or unfunded state requirements. What was once 'supplemental' funding is now 'essential.'
More information can be found at sd83.org or contact district office at 208-448-4439.
Recent Headlines
---