Donors help LPOIC expand scholarship program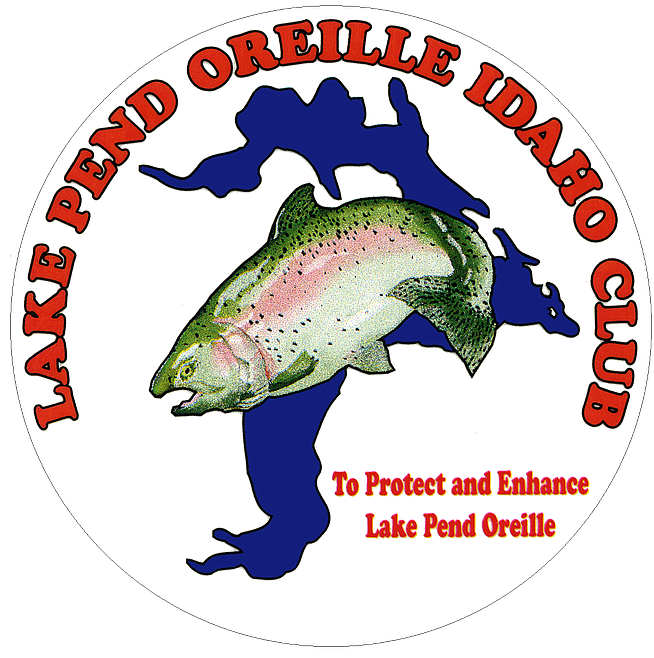 Since 2018, the Lake Pend Oreille Idaho Club has been helping area students pursue their dreams through its scholarship program.
The program is for Bonner County high school seniors interested in pursuing post-secondary education involving wildlife, fisheries, outdoor recreation, ecology, environmental science or science education.
Each $500 scholarship is funded by donations made by both LPOIC members as well as local businesses. Christine Sandahl, a member of the LPOIC scholarship committee, said club members work hard year round to provide financial assistance to as many students as possible. Some funds from the club's annual online auction – which ends April 15 – also go into the scholarship fund.
This year, Cabella's/Bass Pro Shops made a $1,500 donation to the fund, giving the club the ability to award eight more scholarships.
"We have expanded our scholarship offerings this year – made possible from increased donations to the cause," Sandahl said.
In addition, the club is expanding its outreach and is now offering four scholarships to students outside of Bonner County. The LPOIC is currently focused on reaching out to students in the Lakeland and Coeur d'Alene school districts.
While this year's scholarship period has closed, Sandahl encourages interested parties to email her at chrissandahl@gmail.com or Nancy Spence at spence@olympus.net for the 2024 application package.
Next year, the club's goal is to increase the scholarship amount from $500 to $1,000 with help from more donors. Donations can be sent to the Lake Pend Oreille Idaho Club, P.O. Box 1589, Sandpoint, Idaho, 83864.
Recent Headlines
---