Public commenters' suggestions on BOCC April 18 agenda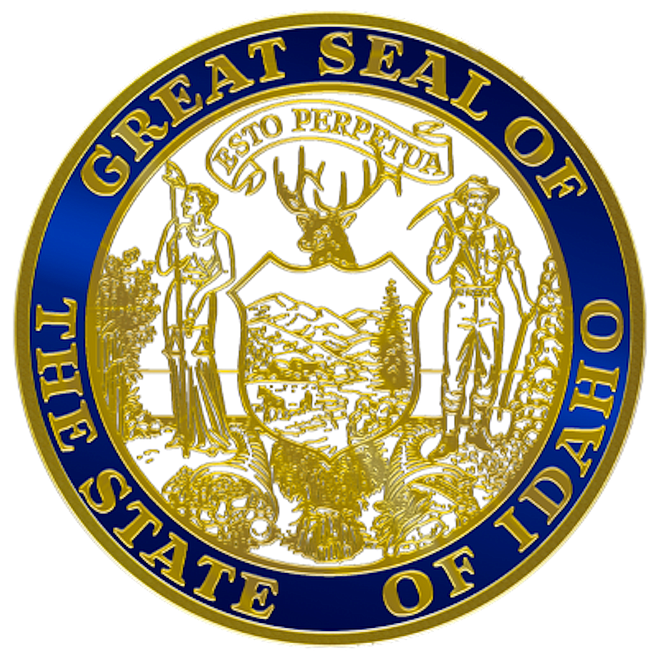 SANDPOINT — Bonner County Commissioner Asia Williams has added multiple agenda items to Tuesday's meeting that were suggested by public commenters at the commission's April 11 meeting.
Among those items are discussions on meeting streaming services, the use of Google services to relay information and the policies the commissioners should follow during the hour-long public comment period. Williams is also planning to discuss the reappointment of Marjorie Tilley to the Bonner County Fair Board.
Also on the agenda are discussions and decisions regarding the planning commission and zoning commission vacancies, a contract for hazardous fuel treatment and a partial reimbursement grant request for the Gold Hill parking lot.
The meeting will start with an hour allotted for public comments at 9 a.m. and is set to end with an executive session regarding the county's IT staffing budget.
The Bonner County commissioners meetings are held at the Bonner County Administration building located at 1500 U.S. Rte 2.
Recent Headlines
---