YMCA's hosting spring open house on Saturday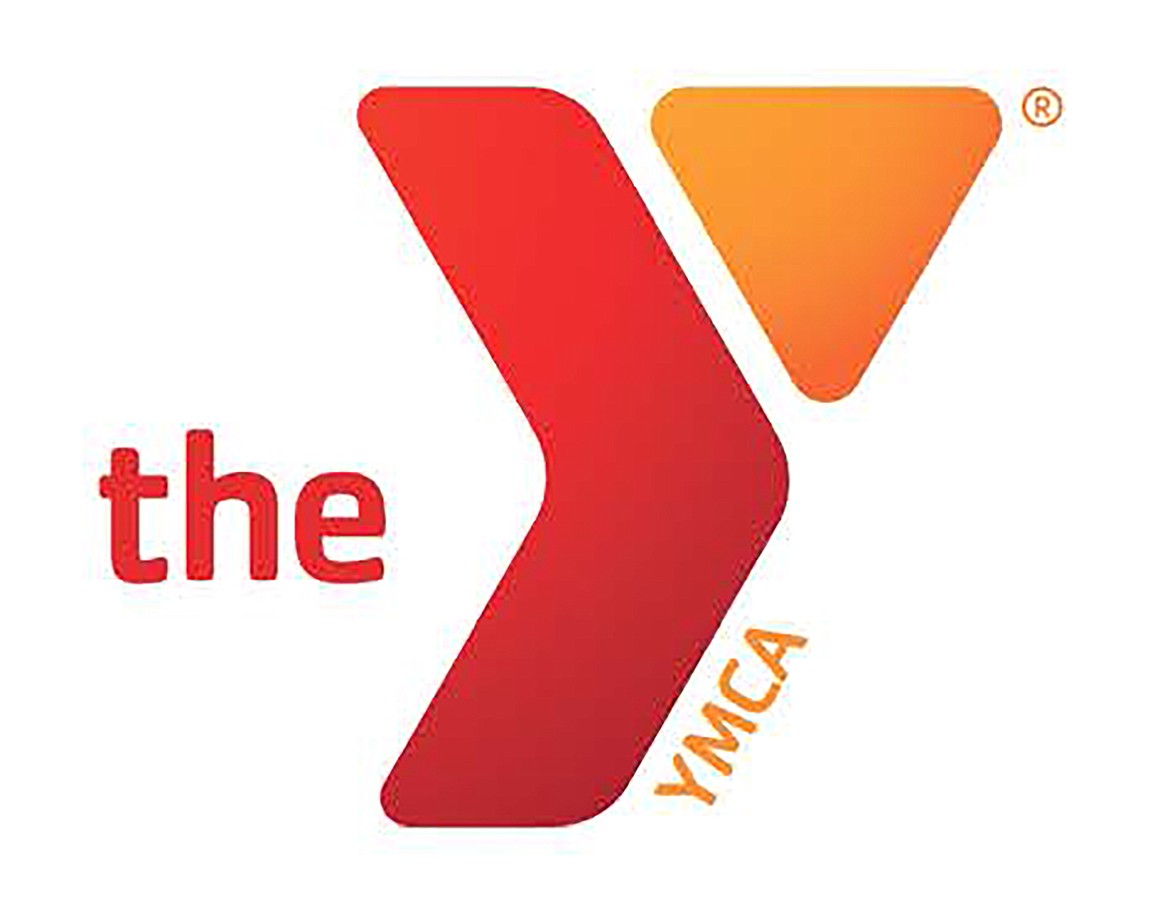 SANDPOINT — Litehouse YMCA is hosting an open house to celebrate the success of their annual spring fundraiser.
Friends of the Y have once again been generously donating to support those in need in the community and ensuring everyone can access the programs they need regardless of their financial circumstances, Litehouse YMCA officials said.
The Y is located at 1905 Pine St., Sandpoint.
The "Fit for a Cause" event begins at 9 a.m. and runs until 1 p.m. Event highlights will include group exercise "sampler" classes, art and crafts, a swim-a-thon, games, snacks and prizes. The event is open to both YMCA members and the general community.
"This event is always so much fun for the community," Jesse Zumbro, Financial Development Director, YMCA of the Inland Northwest, said. "It brings together hundreds of Friends of the Y to help a great cause. Everyone enjoys a fun day while supporting their neighbors; it's the epitome of a great party! The energy in the buildings is electric as everyone has a great time all while doing good for others."
The Litehouse YMCA is less than $3,000 away from reaching its spring fundraising goal with all the money raised staying in the Sandpoint community.
At the Y, Zumbro said the staff and organization see the potential in everyone, no matter where they are in life.
"The Y never turns anyone away due to financial limitations. Thanks to generous donors, staff are empowered to make sure everyone receives access to the programs they need to build a healthy spirit, mind, and body," Zumbro said.
Those who are unable to attend but wish to make a donation can go online to ymcainw.org/donate.
For more information, go online to ymcainw.org.
Recent Headlines
---